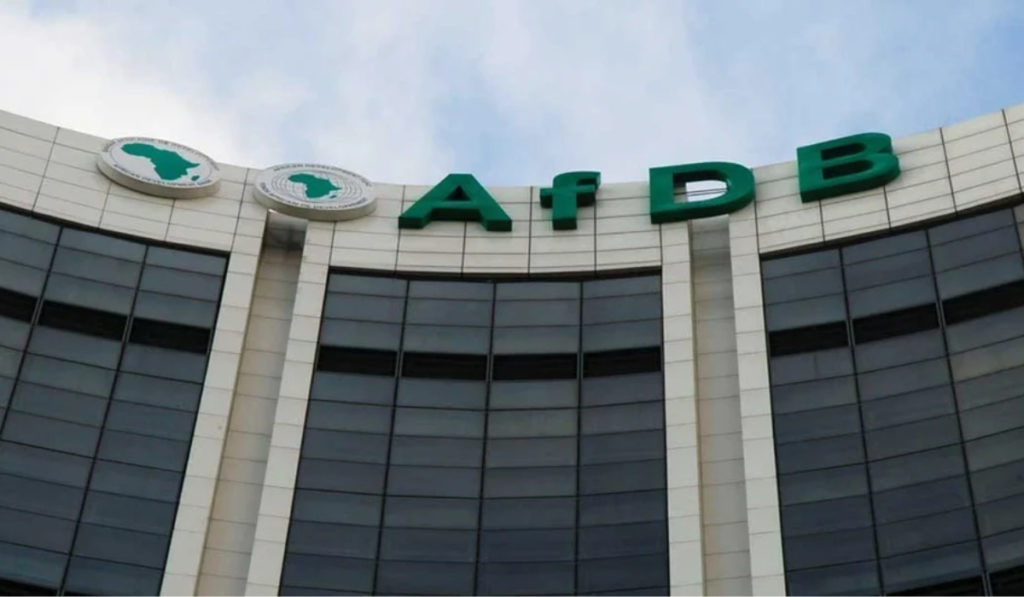 Eritrea has secured about US$50 million from the African Development Bank (AfDB) to construct a 30MW solar PV project, hoping to increase the reliability of electricity supply and the share of renewable energy in its energy mix.
The fund will finance the construction of a 30MW solar PV power plant near Dekemhare, a town 40km southeast of Eritrea's capital Asmara, in addition to a battery backup system. After completion, the power plant is expected to increase generation capacity and grid energy to 185MW and 365GWh per year, respectively.
The project consists of the power generation phase, including the design, construction, supply and installation of a 30MW grid-connected solar PV power plant, a 15MW battery energy storage system, a substation and a transmission line.
The second phase of the project is about technical assistance and capacity building, including capacity building for the electricity company and Eritrea's Ministry of Environment, particularly in PV technologies and battery energy storage systems, dispatch management and commissioning of electrical equipment.
Part of the fund will be allocated to technical assistance and capacity building to improve the operational performance of the grid.
According to the African Development Bank, the project could increase the share of renewable energy in the Eritrean grid energy mix from 3% to 23%.
Currently, Eritrea's available capacity is 35MW, while its peak demand could reach as high as 70MW based on the African Development Bank's statistics. In its 2018 National Energy Policy, Eritrea aims to increase the electrification rate across the country and supply 20% of electric power demand through renewable energy sources by 2030.

Recently, the International Renewable Energy Agency said investments in new renewables should also be channelled to more countries, as 85% of global renewable energy investment benefited less than half of the world's population, while Africa accounted for only 1% of additional capacity in 2022.