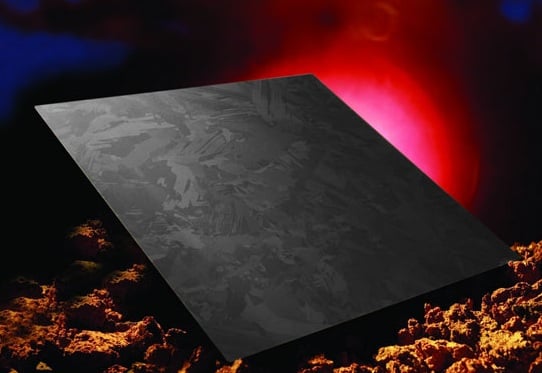 A consortium between Essel Infra, an arm of Indian conglomerate Essel group, and China's GCL Poly Energy Holdings will start initial site development of a major solar PV manufacturing plant in the Indian state of Andhra Pradesh within two months.
Preliminary approval has been received, but the partners are waiting for more detailed approval from the government, an Essel representative told PV Tech under condition of anonymity.
Phase one will be 1GW in capacity involving both cells and modules, but later phases are expected to include materials processing including polysilicon ingot and wafers. Plans for a total 5GW by 2020 were announced when a memorandum of understanding was first signed between the Andhra Pradesh government and the consortium back in January 2016.
On the downstream side, Essel Infra has won a new portfolio of 600MW solar PV in recent auctions, said the representative, and the firm is "aggressively pursuing" a target of 1.5GW of power purchase agreement (PPA) signings within 2017.
Bridge to India yesterday reported that import prices of Chinese modules to India had declined 8% over Q1 2017, and 29% year-on-year. While India's domestic manufacturers are struggling to compete with cheaper imports and overcapacity, along with disappointing government support, they still have various export options.
Reports have emerged of India moving ahead with setting up a WTO panel to move forward withs its complaint against local content rules in eight US states. This came in response to the WTO ruling against India's own local content rules, known as the DCR, which has shown its first signs of being restricted.