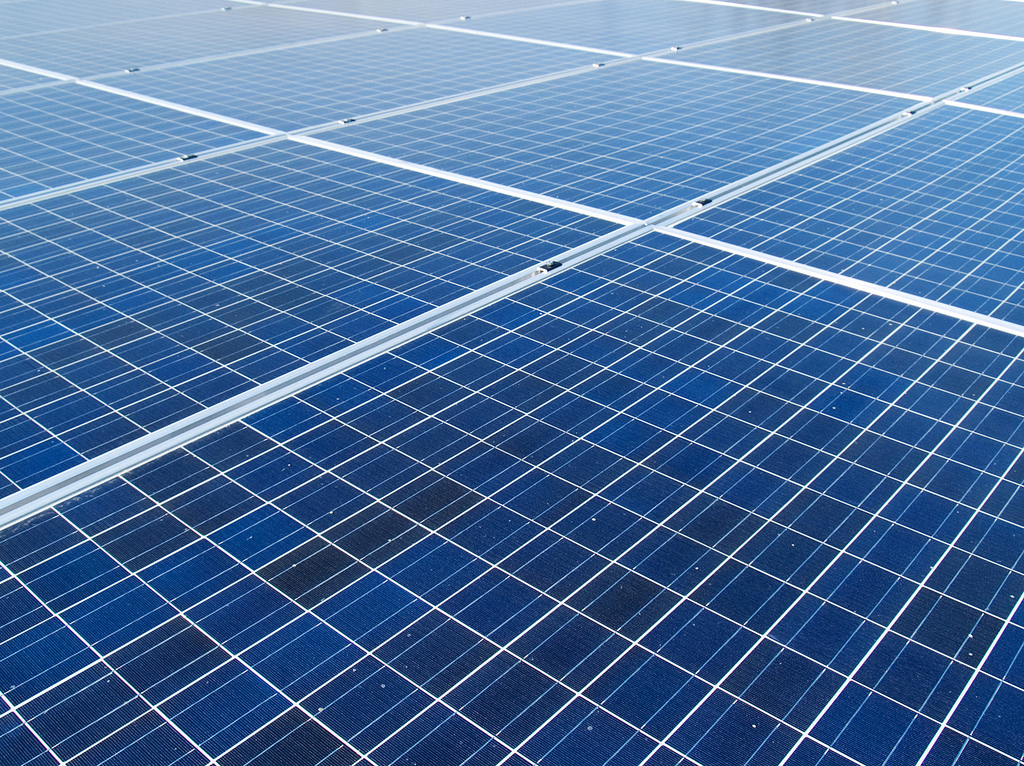 ET Solutions, a subsidiary of ET Energy, announced Wednesday that it has started construction on a 60.9MW solar power project in Jordan for ACWA Power — a Saudi-based independent power producer.
The installation, situated in Mafraq, Jordan — 50km northeast of Amman — was awarded in the second round of the Photovoltaic Procurement program of the Ministry of Energy and Mineral Resources of Jordan.
ACWA Power is the developer and the owner of the installation. Construction on the plant started in March, with completion expected in 10 months.
Dennis She, president and CEO of ET Energy, said: "As an industry trailblazer, we innovatively introduced into 1500VDC technique on utility-scale solar plants. Commencement of this project marks a key milestone of our expansion into the Middle East regions, a strategic market for our system solutions business.
"Moreover, we are proud to partner with the regional market leader, ACWA Power. This collaboration expands our track record of working with global leading independent power producers and utility companies around the world."
Paddy Padmanathan, president & CEO of ACWA Power, added: "Working together with ET Solutions, our EPC Contractor, ACWA Power is proud and privileged to be able to invest in Jordan to shift the countries dependence on foreign currency consuming imported fossil fuels for power generation to utilize its own renewable energy resource and to do so at what is the lowest tariff of all offers submitted at Round two of renewable energy procurement by the Government, reinforcing our commitment to reliably deliver electricity at the lowest possible cost."