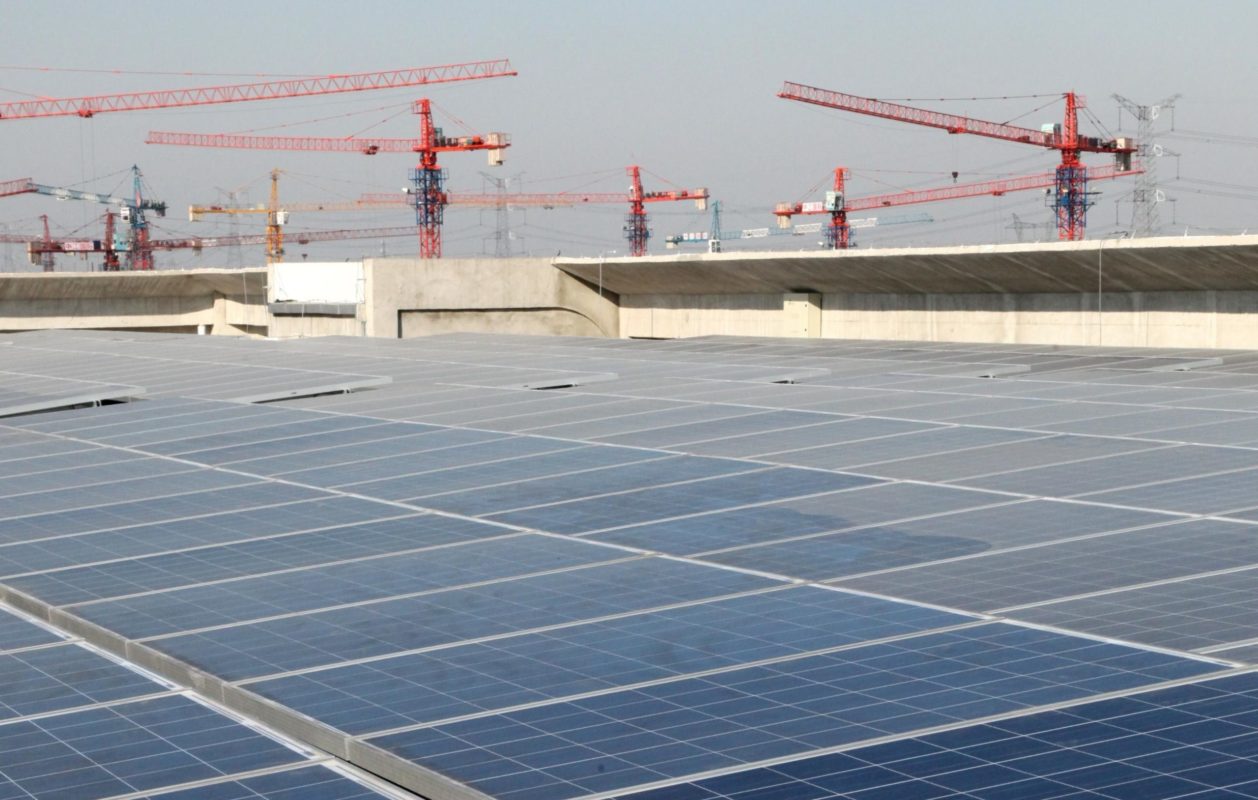 Chinese firm ET Solar has established a Pakistani subsidiary to run the company's project construction operation in the country.
The company is planning to expand its independent power producer business in the Pakistan, where it says it has a 150MW project pipeline and is planning to break ground on 40MW of projects by the end of the year.
ET Solar said it now had the capabilities to offer EPC, operations and maintenance, and technical and commercial support for project developers in Pakistan.
The company will run its EPC business in Japan through its Germany-based subsidiary, ET Solutions, which has completed EPC contracts in Germany, Italy, France, Romania, the UK, Brazil, Chile and other countries.
In a recent interview with PV Tech, ET Solar's exectuvie vice president, Patrick Guo, said Pakistan was one of the key emerging markets ET Solar was targeting. He said although there had not been much deployment there to date, that would chance soon. "It could be booming in the next couple of years," Guo said, suggesting that as much as 600MW could be built in Pakistan this year.
Dennis She, resident and CEO of ET Solar, added: "Pakistan is one of the most important markets under China's One Belt and One Road initiative, we are committed to playing a significant role in developing PV projects in this market."