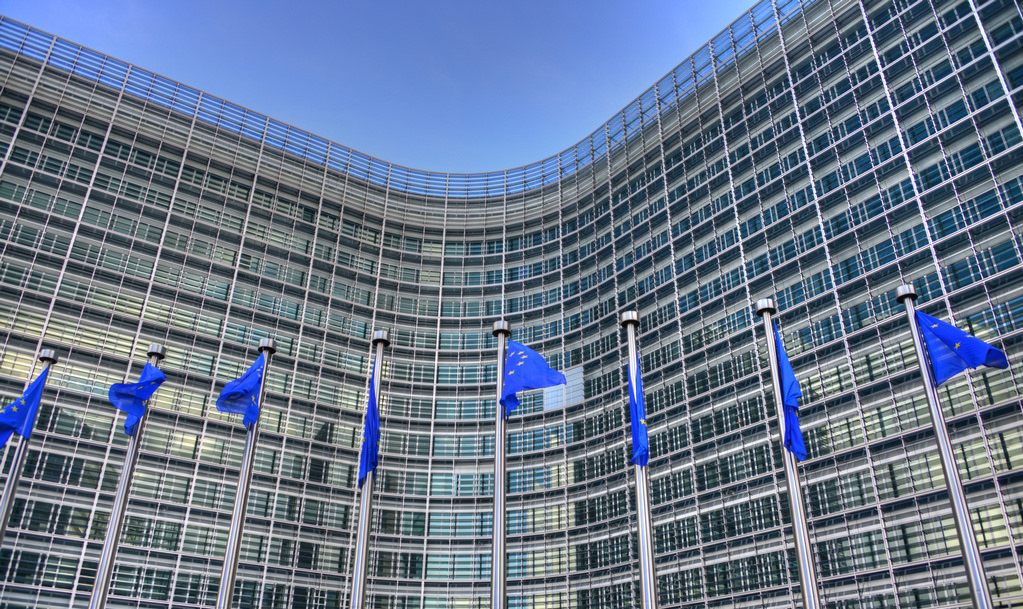 The EU has announced a request for proposals (RFP) for a 400MW solar PV tender for projects in Finland, with financing for the tender voluntarily provided by Luxembourg. It is the first cross-border renewable energy tender ever proposed in Europe.
Issued under the Renewable Energy Financing Mechanism (RENEWFM), an EU financing vehicle that came into force in 2020, the RFP seeks solar PV projects between 5MW and 100MW in size, up to a total capacity of 400MW.
Finland will host the projects awarded in the tender, whilst Luxembourg has committed €40 million (US$43.7 million) in financing to support the process and ultimately have access to some of the power produced by the projects. The RFP will run until 27 September, upon which time successful projects will have two years to complete construction.
The announcement also said that projects will have to generate a minimum amount of renewable electricity in the years following completion. An info day will be held on 25 April to explain the RFP in more detail.
The RENEWFM was established to encourage renewables uptake across the EU by pooling financial contributions from participating countries and distributing those through tenders for projects in countries willing to play host to renewable energy projects. Both the host and contributing countries can then benefit from the projects' generation.
In a press release, the European Commission said that this first cross-border tender "marks a new stage of cooperation in the area of renewables and fulfils the objectives of the European Green Deal and REPowerEU".
The bloc recently announced a funding increase intended to retain the European renewable energy industry onshore, a part of which was legislation around cross-border investments designed to benefit multiple countries.
A recent tender in Germany received very positive response, exceeding the tendered 1.95GW of ground-mounted solar PV by almost 50%.
More details on the first RENEWFM can be read here.