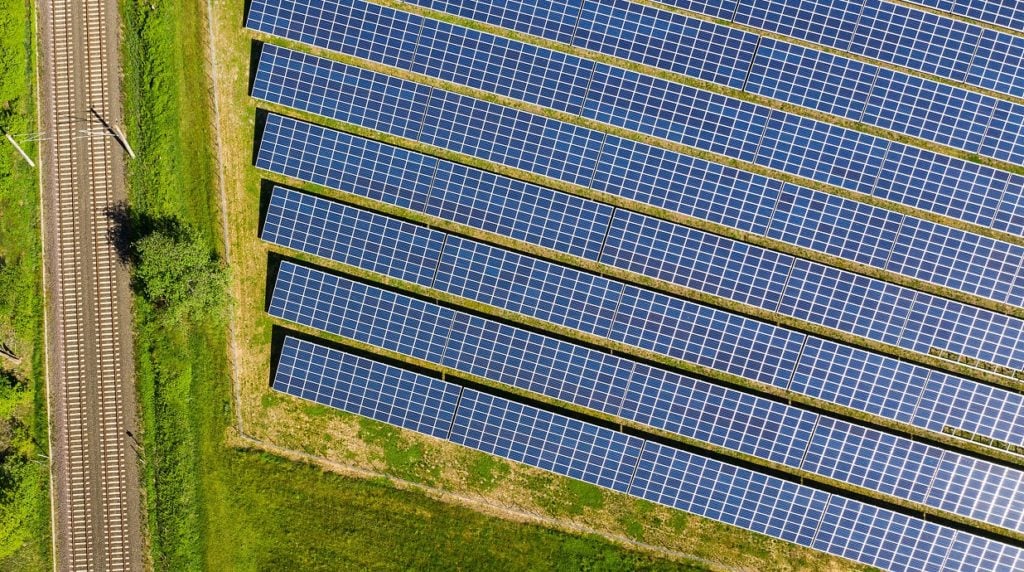 Germany has seen an oversubscription in bids for ground-mounted solar systems, exceeding the tendered amount by 47%.
The Federal Network Agency (Bundesnetzagentur) announced that with a tendered quantity of 1.95GW, 347 bids with a volume of 2.87GW were submitted. In total, 245 bids with a volume of 1.95GW were accepted. The deadline for this bid was 1 March 2023.
Based on the results, Bavaria has been awarded the largest capacity with 845MW from 119 bids, followed by Brandenburg (223MW, 17 bids) and Rhineland-Palatinate (163MW, 18 bids). A total of 86 bids with a capacity of 851MW will be built on arable land and grassland. In addition, 755MW of capacity from 91 bids will be installed on the hard shoulders of motorways or railways.
Klaus Müller, president of the Federal Network Agency, said that for the first time since June 2022, the amount of bids received significantly exceeded the amount put out to tender. Moving forward, the Federal Network Agency needs to maintain a high level of bids to spur the necessary expansion in the long term.
The next round of tenders for ground-mounted solar systems is scheduled for 1 July 2023.
The Federal Network Agency had raised the maximum value for this tender segment to €0.0737/kWh (US$0.082) before the bid deadline. In January, PV Tech reported that the German Federal Network Agency raised the price cap ​​for this year's ground-mounted solar tenders to attract interest in auctions to €0.0735/kWh, increasing from €0.059/kWh in 2022.
The adjustment to the price cap was a response to the increased costs in construction and the operation of systems.