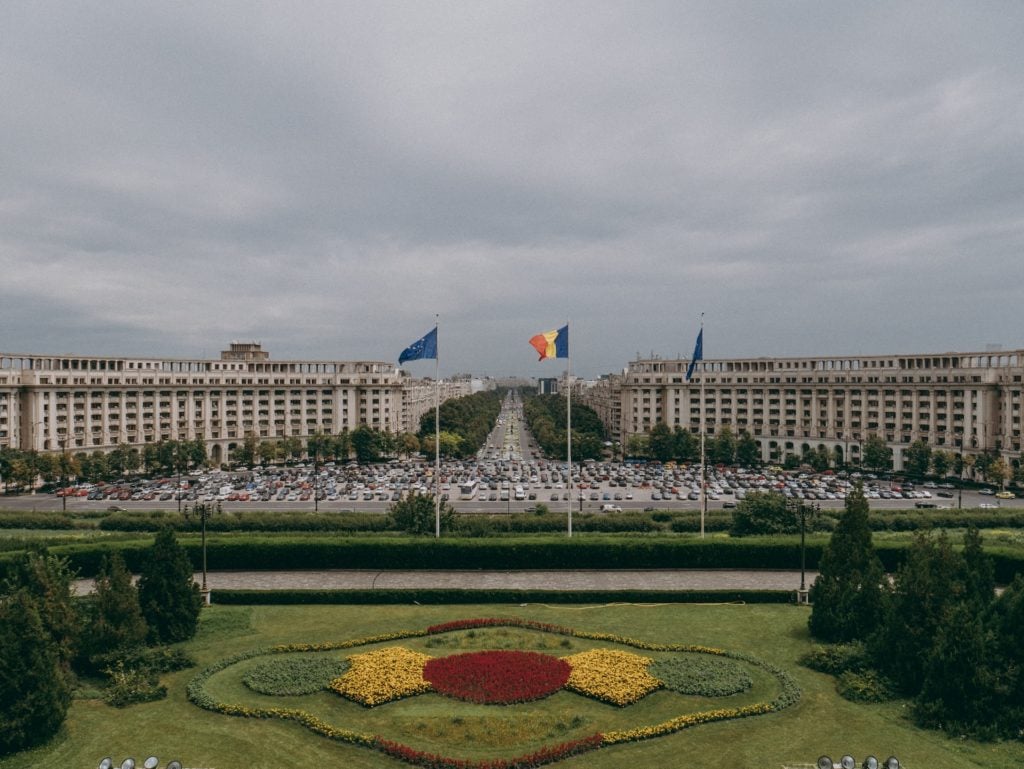 The European Commission (EC) has approved Romania's €259 million (US$276 million) scheme to support investments in the production, assembly and recycling of batteries, PV cells and solar panels.
Made available partly through the Recovery and Resilience Facility (RRF), the scheme aims to support the country's regional development which will create new skilled workers and bolster the EU's green transition.
The scheme will run until 31 December 2024 with direct grants to companies active in the production, assembly and recycling of PV cells and solar panels located in regions that are eligible for the RRF aid.
"The measure approved today will promote the economic development of the most disadvantaged areas in Romania, in line with the union's cohesion objectives, while contributing to the acceleration of the green transition," said Margrethe Vestager, executive vice-president in charge of competition policy at the EC.
The EC's approval will give a boost to Romania's upstream solar industry, as the downstream side witnessed an acceleration in solar PV development in the past few months and is expected to continue this year with contracts for difference scheme that could further boost deployment.
Romania recently reduced the value-added tax for solar PV modules to 5% from 19% in a move to boost residential solar uptake.
The next edition of PV Tech Power will take a deep dive into the emerging Romanian market, exploring drivers of solar deployment in the country for the foreseeable future.
PV Tech publisher Solar Media is extending its Large Scale Solar conference series to Southern Europe with the first edition in Athens, Greece during 4-5 July. The event will focus on an ever-growing market such as Southern Europe with a packed programme of panels, presentations and fireside chats from industry leaders responsible for the build-out of solar PV projects in Greece, Romania and Croatia. More information, including how to attend, can be read here.