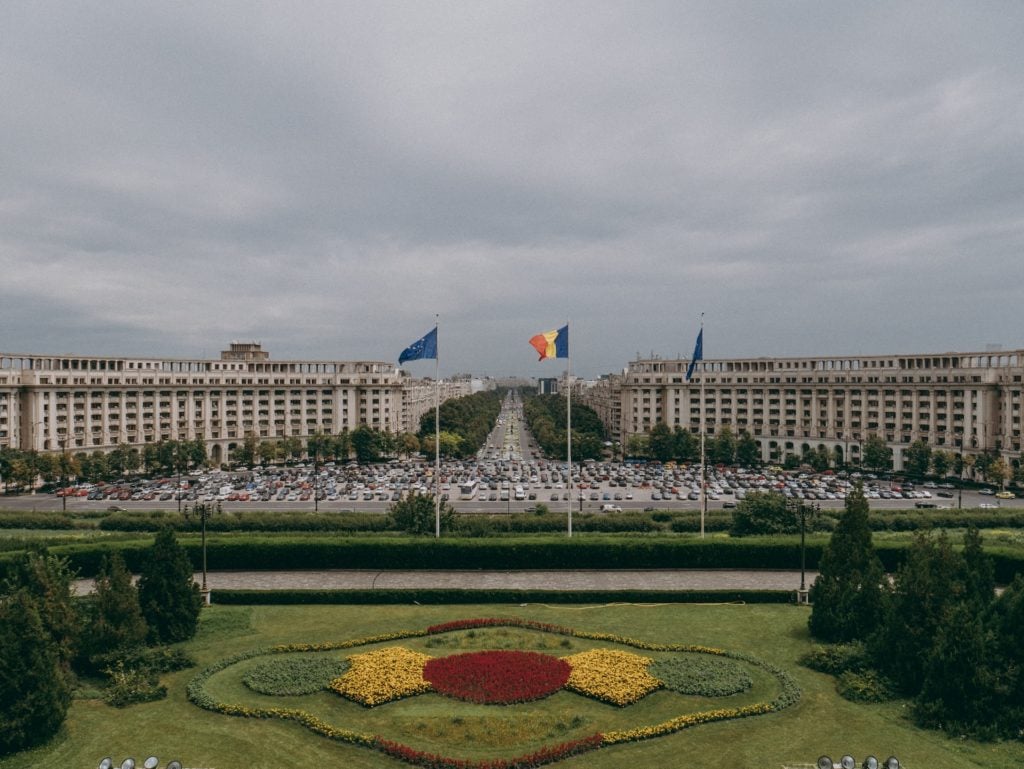 Romania has announced a reduction in value-added tax (VAT) for solar PV modules to 5% from 19% as of this week to boost self-consumption and solar uptake across the country.
The tax reduction also applies to solar thermal panels and low-emission heat pumps. It is extended to both residential systems and installations on buildings owned or managed by state or local authorities. Buildings owned by commercial companies under the management of local or state authorities are excepted from the tax cut.
Romanian member of parliament and vice president of the committee for industries and services, Cristina Pruna, said that investment was the key driver in tackling the ongoing energy crisis and that measures such as this one targeting 'prosumers' – individuals who act as both consumers and producers – would increase solar deployment and uptake.
The Romanian Photovoltaic Industry Association praised the reduction in tax rates, having previously warned that unpredictable legislative framework had the potential to threaten the growth of solar PV in the country.
Recently Romania has been highlighted as one of the most promising solar PV markets in Europe. A PV Tech Premium feature from late last year explored how the country is on the precipice of a 'renewables wave' as government-backed schemes like the contract for difference programme set to begin this year are set to accelerate the market.
Microinverter supplier Enphase said last September that it was experiencing greatly increased demand for residential and self-consumption solar solutions across Europe in light of the continent's energy crisis. The company partnered with manufacturer Flex to establish a manufacturing base in Romania earlier in 2022.