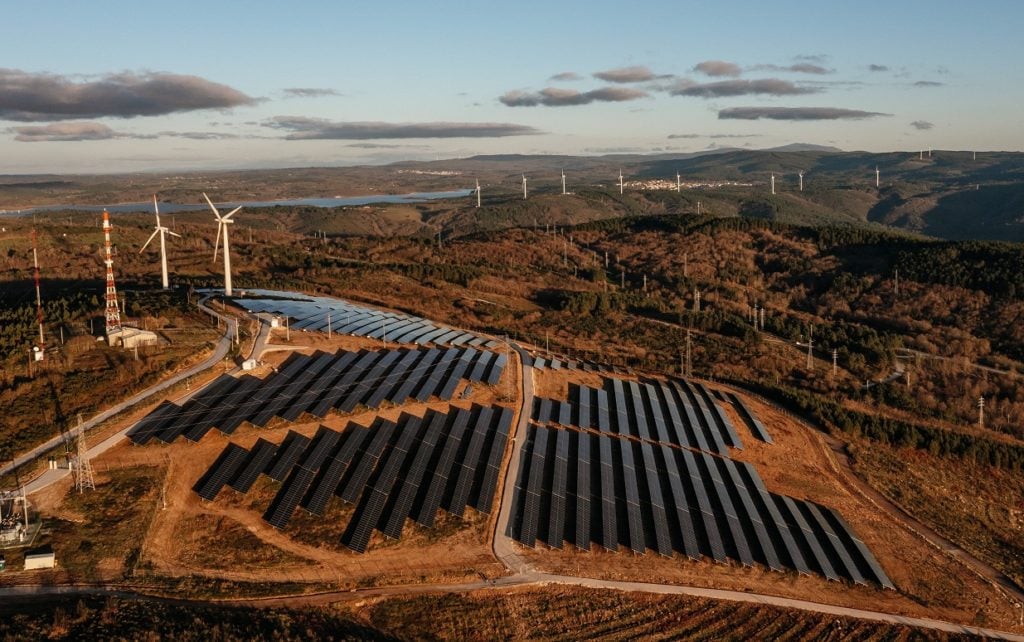 Europe's solar industry must address the talent shortage, supply chain challenges and permitting hurdles to build on last year's strong installation figures, according to PV industry experts.
The ongoing energy crisis combined with increased corporate power purchase agreement demand have spurred Europe's PV sector to new heights, but 2023 poses a host of headwinds, industry executives said in comments sent to PV Tech ahead of the Solar Finance & Investment Europe event next month.
With the number of solar jobs across the EU set to at least double by 2030, the bloc's Solar Energy Strategy recognises that there is already a lack of skilled workers, as employers battle to secure the best talent.
"There's a feeling within the sector that we're facing an unprecedented skills shortage, especially when it comes to recruiting young talent and being able to retain them in companies," said Monika Paplaczyk, investment director at investment firm Thrive Renewables.
She has called on the industry to incentivise renewables to attract engineers, installers designers, technicians and digital specialists, while also working on upskilling workers in the oil and gas sector looking to move into renewable energy.
A similar view is taken by Shaheer Hussam, senior director of Europe at software company Clean Power Research, who describes an insufficiently deep talent pipeline as the principal under-recognised long-term threat for Europe's solar and energy storage sectors.
"We need to rethink our approach to talent among European energy transition researchers, operators and investors, and consider a model akin to Silicon Valley or NYC, which is focused on drawing the best and brightest from around the world into their universities, firms and funds," Hussam said.
Despite this skills shortage, EU solar deployment increased by almost 50% year-on-year in 2022, taking its total solar fleet up to 209GW.
Europe's solar sector is set for strong growth in the near term, according to Brent Wanner, head of the power sector unit at the International Energy Agency (IEA). He said faster renewables deployment could be unlocked by resolving challenges related to permitting procedures, grid access and planning, while also providing long-term policy support visibility.
The IEA called for more simplified renewables permitting as part of a 10-point plan published last year aimed at helping the EU reduce its reliance on Russian gas. The European Commission has since revealed plans to remove administrative red tape around permitting and deployment, allowing renewables to be fast-tracked into operation.
Other concerns raised by European PV players are an overreliance on equipment imports and a lack of accountability in terms of environmental, social and corporate governance (ESG) issues.
If Europe doesn't ramp up module, inverter and tracker production, "the energy transition will be at risk", said Timo Moeller, managing director at operations and maintenance provider NovaSource Power Services. "We need to create a framework with makes it attractive for solar manufacturing companies to establish module, inverter, racking and other BOS capacities in the European Union."
This week the EU unveiled its Green Deal Industrial Plan, a multi-pronged scheme to drive renewable energy and clean technology development that has been well received by the industry. This follows on from Solar Stewardship Initiative – launched in October by trade associations SolarPower Europe and Solar Energy UK – to ensure transparency and responsible production across the PV value chain.
Thrive Renewables' Paplaczyk said the initiative is a step in the right direction, adding: "We want to see more accountability across the sector when it comes to ESG, ensuring that the supply chain is just, inclusive and respects people and the planet."
Despite the ongoing challenges, the solar industry has entered an "extraordinary new phase of growth", said Michele Appendino, CEO at independent power producer Solar Ventures. "Many uncertainties remain, but there is no turning back: if we replace fossil fuels with renewable energy, we could cut energy prices, reduce emissions and lower the future risks of climate change."
The prospects and challenges of Europe's PV industry will take centre stage at Solar Media's 10th annual Solar Finance & Investment Europe event (London, 1-2 February 2023). Visit the website for more information.