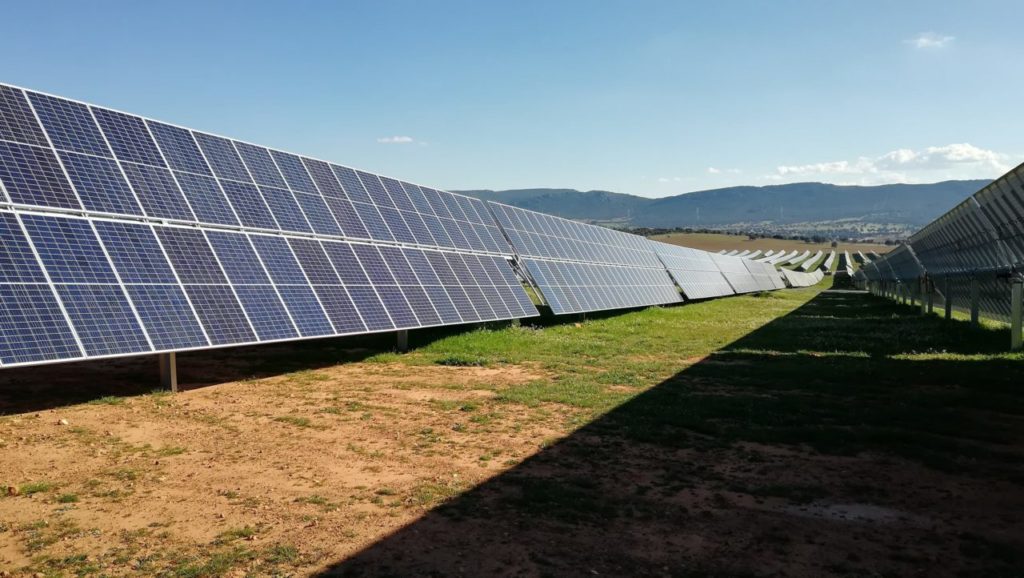 For the first time in two years, European solar power purchase agreements (PPAs) have dropped during the first quarter of 2023 compared with the fourth quarter of 2022.
With a slight decrease of 4.7% to €73.2/MWh (US$80.1/MWh), prices were down in Q1 2023 after reaching a high of €76.84/MWh in Q4 2022. However, prices remain higher than Q1 2022 by 47% and Q1 2021 by 76%, according to PPA services company LevelTen Energy's P25 index.
"There are several reasons for this drop. A primary driver is the fact that supply chain difficulties brought by the pandemic are abating as manufacturers ramp up production and logistical challenges resolve. Also, the gradual decline in inflation, although compensated by higher interest rates, is providing developers with improved visibility into their capex costs, which means fewer uncertainties to factor into PPA prices," said Placido Ostos, senior energy analyst, Europe at LevelTen Energy.
Spain remains the only market where solar PPA prices have not decreased in Q1 2023 and continues to be Europe's most active market for solar PPAs. Prices rose by 9.8% from the previous quarter and by 32.2% year-over-year.
With the Spanish Ministry of Ecological Transition (MITECO) approving nearly 25GW of solar capacity, which is expected – for the bulk of it – to come online in the coming years, this should remove the upwards pressure on prices for Q2 2023, according to Ostos.
Strong demand for PPAs across Europe
Moreover, demand to secure PPAs remains strong in Europe with nearly 5.2GW of corporate PPAs signed in Q1 2023, up 13.4% from the previous quarter, with the European Commission's recent energy market reform proposal that targets to ease the access for small and medium-sized enterprises (SMEs) to secure long-term PPAs.
"If tenders follow the Commission's guidelines, then project developers will be incentivised to enter into a PPA with small and medium enterprises so that they can become more competitive in public tenders," said Ostos, adding: "This will open up the market to many companies who have historically struggled to participate in PPAs because they weren't credit worthy, or didn't need a lot of energy."
As Eastern European markets continue to mature, PPA offtake is expected to increase with time. Greece is among the markets with continued interest, which is at a similar level as Spain in terms of offers for solar PPAs with a share of 17.9% in LevelTen's 'Energy Marketplace', while in terms of price Greece has the second lowest solar prices across Europe, only behind Spain.
"Greece's PPA market is an exciting option for buyers looking to procure clean energy, particularly in light of a recent regulation that gives prioritization to projects with a PPA in the country's interconnection queue," said Frederico Carita, global director, developer engagement at LevelTen Energy.