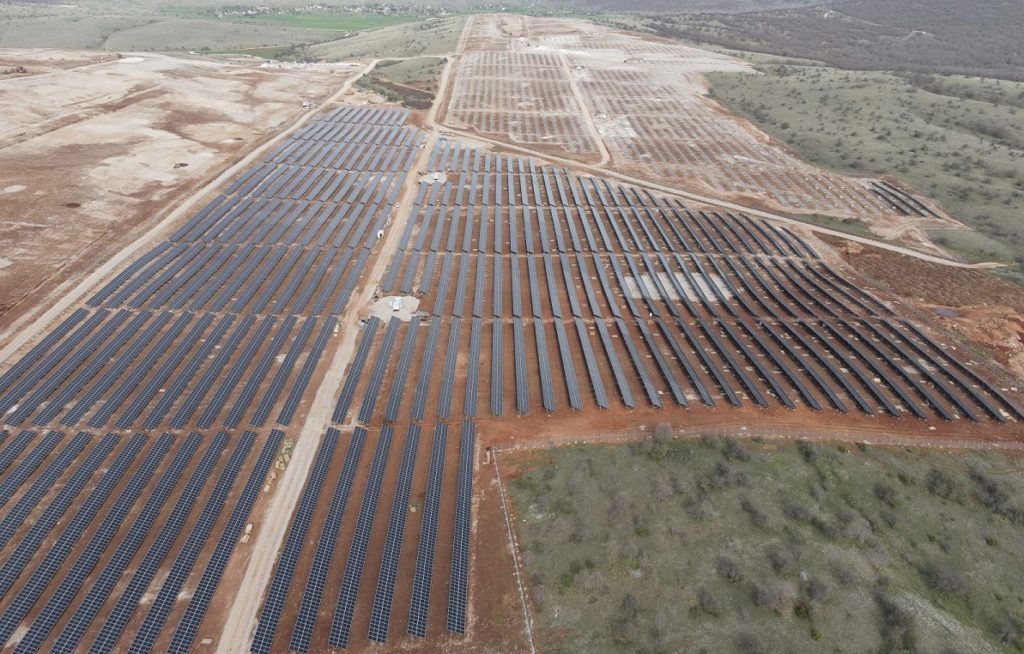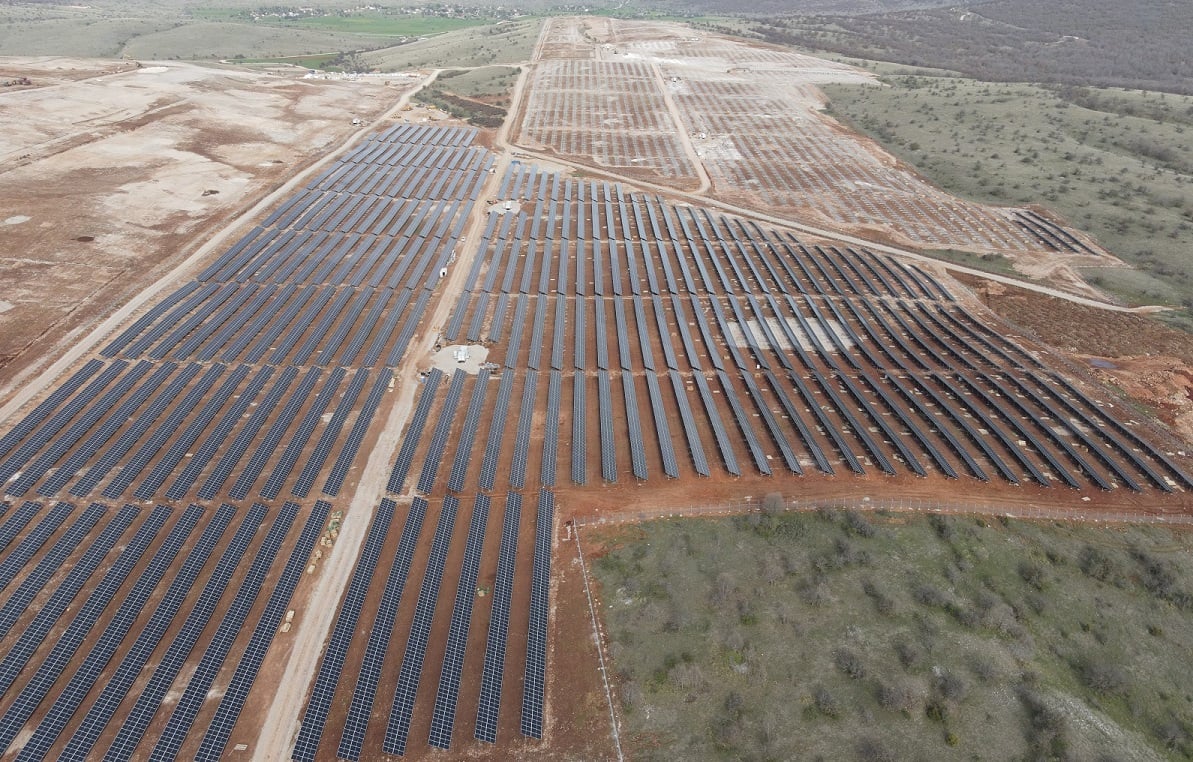 High development costs and an unstable regulatory environment have increased average solar power purchase agreement (PPA) prices in Europe to a new high of €76.84 (US$82.4)/MWh in Q4 2022.
Prices have increased 60% year over year, and are up 11.4% from the previous quarter as continued inflation, rising interest rates, supply chain issues and permitting roadblocks add to the tally of headwinds developers are facing, according to PPA services company LevelTen Energy.
Emerging markets in central and eastern Europe have not faced the same situation with demand lower due to buyers used to short-term contracts from fossil fuels.
Markets such as Greece and Hungary are gaining traction as they are less saturated and with interest in solar PPAs rising. Both countries accounted for 21% of Q4 2022 solar offer volume, according to Frederico Carita, senior manager of developer services, Europe at LevelTen Energy.
Demand from corporate buyers continues to stay high, despite PPA prices increasing too, with Italy (up 20% from Q3) and the UK rising significantly.
The price increase in corporate PPA in the UK during Q4 was due to less capacity available in the market as in the past months 2.2GW of solar PV was awarded through the Contracts for Difference scheme.
"Corporate buyers who can move with speed and efficiency will continue to enter into highly desirable renewable PPAs: providing them with increased protection from Europe's volatile energy markets while securing the GOs they need to reach their sustainability goals," said Flemming Sørensen, VP of Europe at LevelTen Energy.
With Europe approving a €180/MWh revenue cap last year, and with some countries setting their own price cap (such as the Netherlands with €130/MWh), developers have faced uncertainties as to the implications of the measure.
Europe's regulation changes and uncertainty has contributed to a scarcity of PPA, with demand for renewable energy PPAs exceeding the current supply.
"Current offers in this market environment need to factor in the potential for financially harmful policies passing in the future, which applies further upward price pressure," said Plácido Ostos, Europe senior energy analyst at LevelTen Energy, adding that developers have to reduce investments and raise PPA prices until the uncertainty period is gone, which led to fewer offers at the moment.
Figures quoted come from LevelTen's P25 PPA price index.
Spain remains a strong and active market for corporate PPAs in Europe as the country continues to have high levels of land available, and due to its strong solar resources.