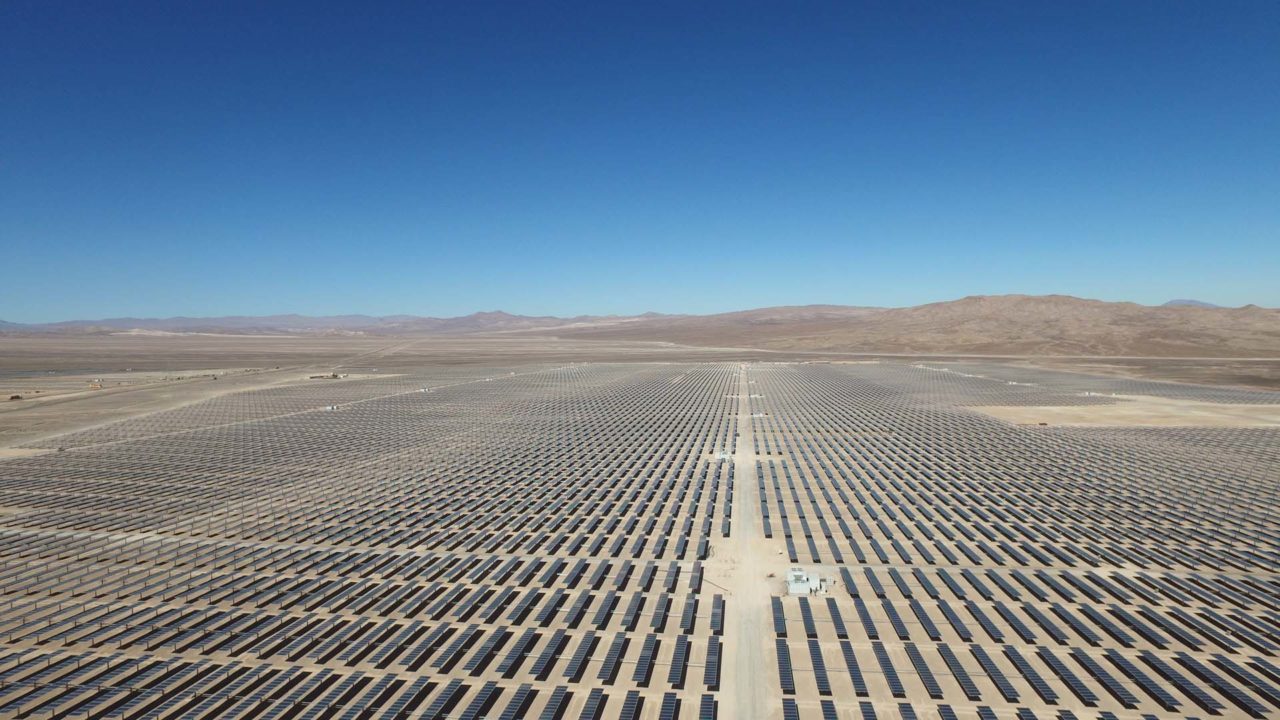 French tracker specialist Exosun has partnered with Lesedi Nuclear Services, a leading South African power company to offer the most localised tracking system in the region.
Western Cape-based Lesedi will be lending its EPC, maintenance and technical resources to the partnership.
Exosun has been steadily expanding its presence on the continent since the establishment of its Cape Town subsidiary in 2015. The company has also been active in business development and working on its manufacturing capacity in view of upcoming projects in the popular Sub-Saharan region. This was kicked off last year with Exosun's first grid-scale project in Namibia.
It is this momentum on the continent that led the tracker vendor to expand through this partnership into South Africa.
"After months of extensive research to develop the best strategy in order to benefit our prospects and clients, we have found Lesedi to be a strong reputable industry stakeholder. Our complementary approach will ensure the success of our customers" said François Ménard, Exosun's CEO in a statement.
"Lesedi will deliver the support needed to our customers and will ensure plant design, tracker manufacturing and installation of our single-axis tracker, offering to our customers the highest possible level of local content while also providing a very high level of BBBEE compliance. Lesedi will offer all the services covering the full lifecycle of a PV plant project, ensuring plant performance and customers' success for the long-term," he added.
"This is a strategic partnership that will be complementary to Lesedi's expanding market offerings in the renewable sectors in Africa and we will ensure we achieve the highest degree of local content," said Lesedi's CEO Mr Francis Carruthers. "Lesedi over the years has demonstrated that local content can be achieved across the entire value chain of projects it's engaged in and this partnership with Exosun will achieve the same again."
In other news, Exosun recently launched two new innovations designed to optimise the levelised cost of energy (LCOE) of PV projects.