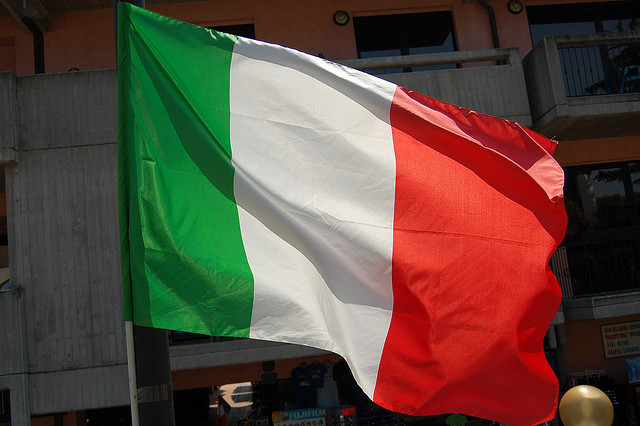 Private equity firm First Reserve is selling several solar plants in Italy with a combined capacity of 101MW.
Reuters reported that the sale has drawn bids of roughly €100 million (US$110 million).
The 70.5MW San Bellino plant in the north-eastern Veneto region, Italy's largest PV installation, is one of the plants up for sale. A winning bid will be selected by 27 July.
Sources told Reuters that companies interested in bidding included Tages Capital as well as a joint venture between Italy-based renewables firm Enel Green Power and Italian infrastructure fund F2i. Meanwhile, Italy's Quercus Investment Partners had submitted a €90 million (US$99.1 million) offer, but later withdrew it.
Italy's secondary market for solar has been in full swing of late. In June, UK-based solar investment fund NextEnergy Capital (NEC) announced plans to invest more than €150 million (US$210 million) in the Italian solar market aiming to consolidate the "large but highly fragmented" Italian solar market.