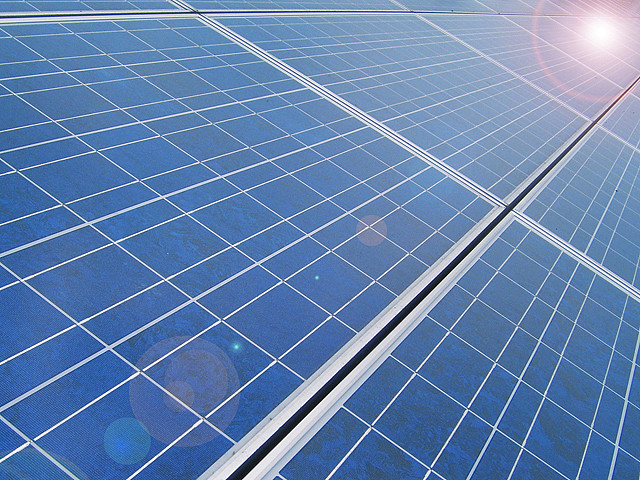 According to a new Fitch Ratings report, fixed-price power purchase agreements and public incentives have proven to help shield renewable energy from pricing risk.
Christopher Joassin, director at Fitch, said: "In addition to pricing advantages, renewables enjoy increased demand spurred by tighter emission compliance standards. Carbon dioxide compliance costs will also improve renewables' competitiveness."
In regards to the key issues affecting renewables, Fitch noted that renewable-energy projects such as wind installations have been challenged as of late due to extreme climate conditions brought on by El Nino, but added that offshore wind installed capacity in the EU is slated to grow to around 11GW by the end of 2016, with a number of projects expected to be commissioned in Germany and the UK.