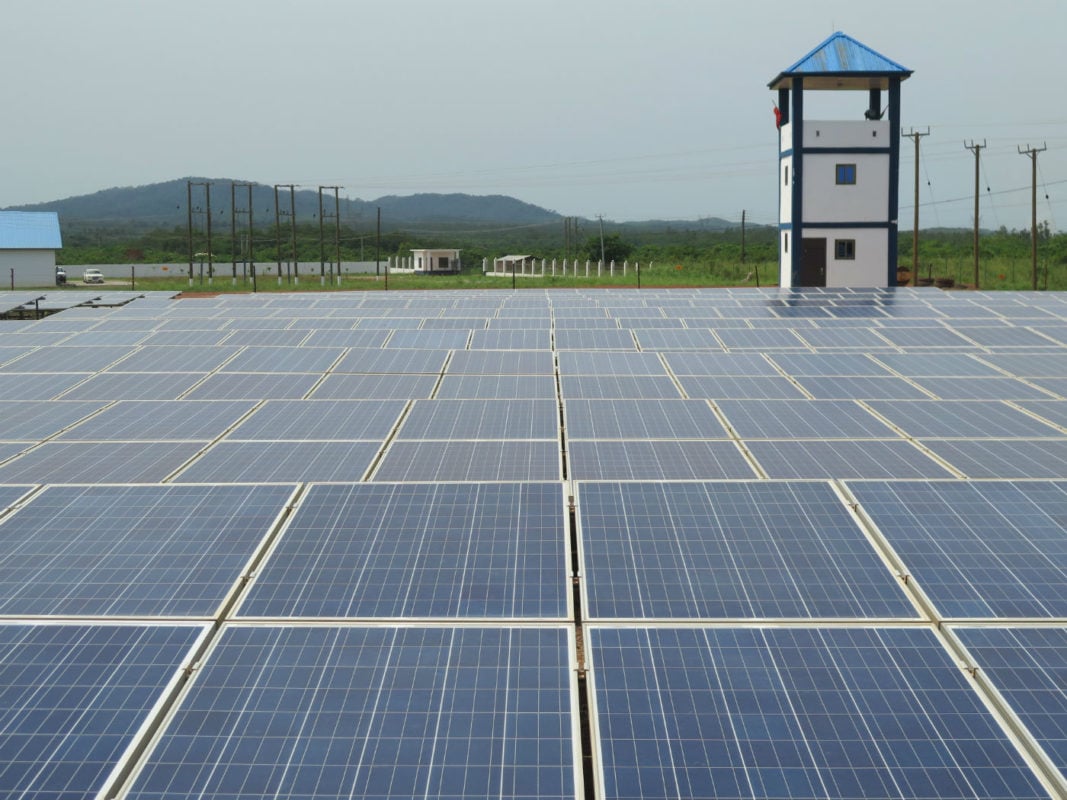 Djibouti, Cote d'Ivoire, Somalia and Ghana have signed a framework agreement to join the International Solar Alliance (ISA), while Comoros is expected to sign and submit its ratification instrument today.
The tiny island of Nauru has also submitted its instrument of ratification, according to India's Ministry of External Affairs.
The total number of signatories to the ISA framework agreement has now reached around 30 countries.
The ISA, fronted by India, has also started to make tangible progress by gathering support from 12 other nations for a study into risk mitigation for large-scale PV projects, in an attempt to bring down costs of capital in the relevant countries (mostly between the tropics).
The total Government of India support for ISA will be around US$62 million. Of this, US$27 million will be utilized for creating building infrastructure and recurring expenditure.
The government of India has offered training support for ISA member countries at its National Institute for Solar Energy (NISE) and support for demonstration projects for solar home lighting, solar pumps for farmers and for other solar applications. The Indian Renewable Energy Development Agency (IREDA) and Solar Energy Corporation of India (SECI) have also announced contribution of US$1 million each to the ISA corpus fund.