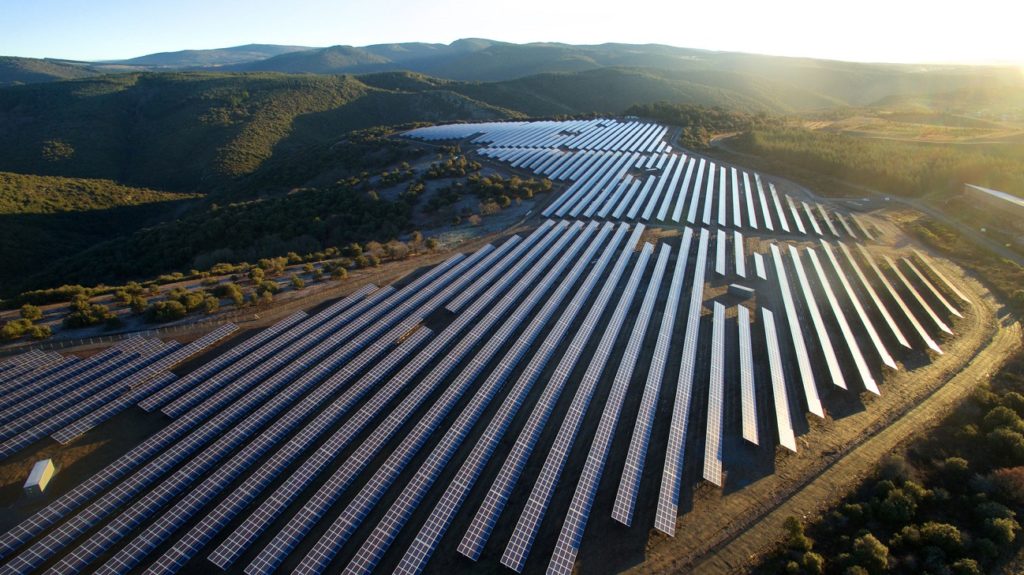 France has awarded 172.9MW of solar PV capacity in the most recent auction, according to the country's Ministry of Solidarity and Ecological Transition. The tender was oversubscribed and ended up awarding 32MW more than the planned 140MW capacity, spread between 66 projects.
The auction was the first of France's new PPE2 tender model, which aims to offer contracts for almost 29GW capacity through 2026, replacing the CRE4 programme which came to an end in 2021. Bids were accepted for ground-mounted, rooftop, agrivoltaic and car park installations with 3MWp maximum capacities.
The bids were split into two categories – category one represented ground-mounted projects, whilst category two accounted for rooftop, agrivoltaic and car park projects.
Tenders were awarded at an average tariff of €84.46/MWh (US$90.68), considerably lower than the maximum considered values of €120 (US$128.8) and €150 (US$161) for the two categories, respectively. This speaks to aggressive bidding on the part of project winners, according to financial advisory Finergreen.
30 ground-mounted projects were awarded accounting for 80MWp capacity, and 36 category two rooftop or agrivoltaic projects accounting for 92MWp.
The Occitanie region secured 41% of the capacity awarded in the auction, by far the largest of any region, 63% of which was fulfilled by category two rooftop and agrivoltaic installations, Finergreen said. Provence-Alpes-Cote d'Azur was the second-most-awarded region with 14%, also installing predominantly category two projects.
The average size of awarded projects was 2.6MWp across both categories. This speaks to a consistently larger project size, as the maximum possible tendered size was 3MWp. This auction also saw the commissioning period extended from 24 to 30 months.
Urbasolar, a French solar developer, was the biggest winner, bagging 14 ground-mounted projects worth 40.1MWp. The second- and third-largest winners – Sun'R and Rgreen – exclusively submitted bids for category two rooftop/agrivoltaic projects totalling 32.9MWp each. 18 developers were awarded projects in total, with six of them awarded 10MWp or more.
Agrivoltaic installations for this auction must have combined a primary agricultural activity with a secondary PV electricity production. Finergreen said that the French government is considering introducing a separate, dedicated agrivoltaics auction in the future as it poises itself to double down on the potential of pairing PV systems with agricultural land. The French Senate passed a resolution to foster agrivoltaics, though this acts solely as an incentive and carries no legislative weight.
France has been facing delays in ground-mounted solar deployments of late as lack of access to equipment and high energy prices continue due to the energy crisis, as reported in PV Tech Premium. Simultaneously, the rooftop market has been experiencing soaring demand, a trend echoed in this most recent auction.