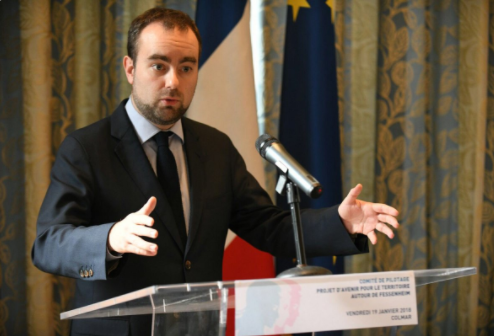 Having successfully launched a working group on onshore wind, the French government plans to create a similar group covering solar energy.
This will be chaired by Sébastien Lecornu, secretary of state to the minister of the ecological and solidarity transition.
The wind working group was launched last year and met in small technical committees to discuss key issues in deployment of the technology looking at the regulatory framework, tax benefits, project financing, renewal of existing wind farms (repowering) as well as protection of nature and landscapes. The proposals from these committees were then examined by all members of the working group, allowing for actions based on consensus between all players in the sector.
At the end of last year, France significantly increased its annual target of solar tenders from 1.45GW to 2.45GW capacity, under plans announced by energy minister Nicolas Hulot