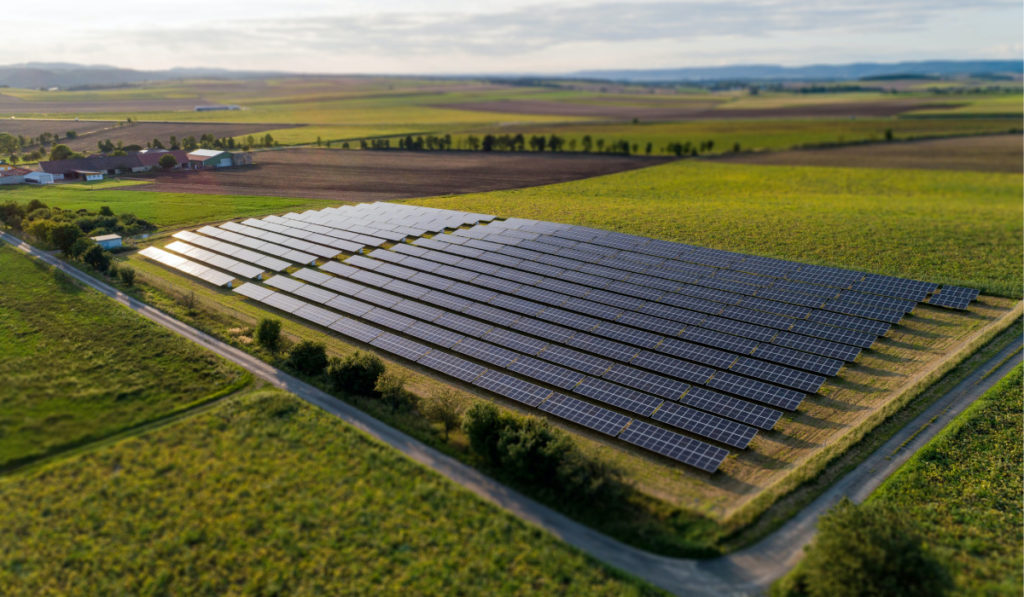 Malaysian clean energy solutions company Gentari has acquired solar developer Wirsol Energy Australia and its assets from Wircon Group. 
Effective from 13 February, the acquisition marked Gentari's first entry into the Australian renewable energy market. Gentari stated that the acquisition, completed by affiliated entity Gentari Renewables Australia (Solar), could help it achieve its target of 30-40GW in renewable energy capacity by 2030, increasing its overall renewables portfolio to about 1.6GW of installed capacity in Malaysia, India, UAE and Australia.
With solar and battery energy storage system (BESS) capabilities, Wirsol Energy comprises 422MW operating capacity and 765MW potential capacity in projects under development.
"Australia offers strong market potential, underpinned by supportive government policies and a robust financing ecosystem. This addition to Gentari's portfolio will enable us to continue our efforts in building capacity for delivering integrated sustainable energy solutions, to help customers make the journey to net zero emissions," said Sushil Purohit, CEO of Gentari.
Gentari added that its roadmap includes plans to grow its solar capacity and BESS capability and to position itself as a green hydrogen producer, with Australia as a strategic market to achieve these goals.