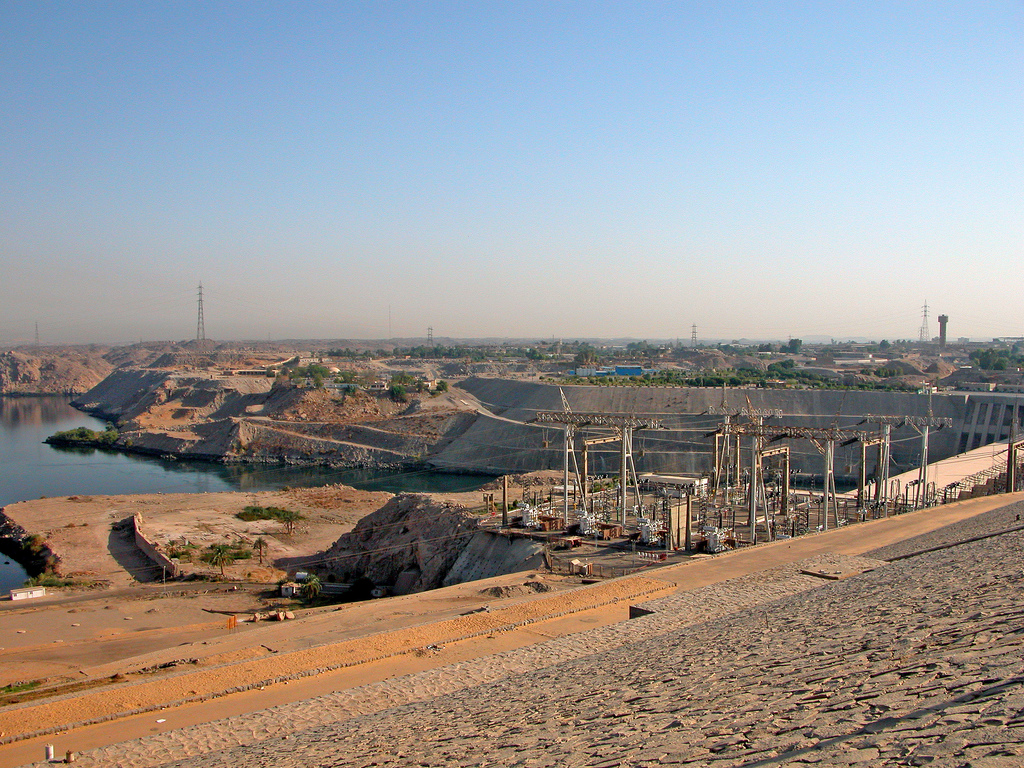 KRAFTWERK Renewable Power Solutions will open an office in Egypt after securing the development contract for a 50MW plant in the country.
The company had worked with Cairo Solar Farm, an SPV, to conduct the pre-feasibility study and guide it through Egypt's competitive feed-in tariff (FiT) programme.
"The available grid capacity is the most important factor and determines technical feasibility," said Karsten Schulte, managing director, KRAFTWERK. "Because of the Egyptian grid infrastructure, which is determined by the transfer of significant capacities from the Assuan hydro power station, the transmission highway provides a good basis for integrating utility-scale PV power plant capacities."
The plant in Benban will be connected to a 220kV high-voltage line Schulte said, adding that it would generate sufficient electricity for 50,000 Egyptian families.
Cairo Solar Farm has a uniformly-shaped 100 hectares site in place for the facility. It's chairman Hisham Tawfik said work was expected to start in Q2 2016.