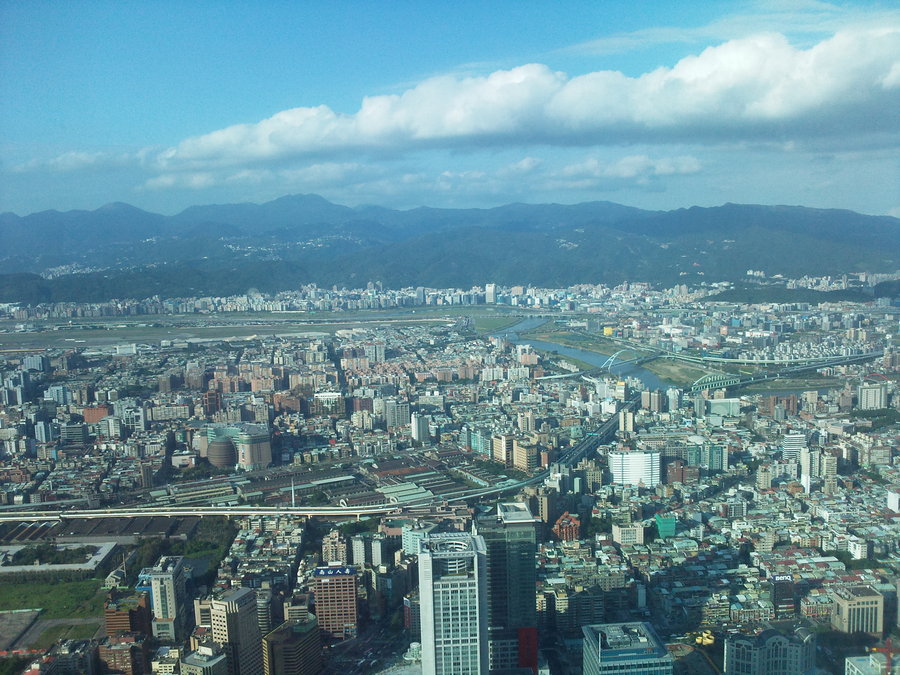 Google is providing a seed grant to the Centre of Resource Solutions (CRS) to establish a coalition of stakeholders, which will support expansion of renewable energy market infrastructure throughout Asia, starting in Taiwan.
This is not Google's first venture in the sector either, to date they have acquired more than 2GW of renewable energy, making them the world's largest non-utility purchaser of renewables. The multinational technology giant is partnering with CRS on this in an effort to power all of its data centres – including those in Taiwan and Singapore – with clean energy.
In a statement, CRS cited the aim of the collaborative effort as exploring opportunities to establish robust voluntary renewable energy options that will allow individuals and businesses to buy credible and impactful renewable energy.
Google is to buy both the physical power as well as the associated renewable energy commitments (RECs). The RECs are instrumental in letting non-utility companies identify the energy source. Also known as green tags, they represent proof that 1MW of electricity was generated from a bona fide renewable energy resource. They are used in the USA, some European markets and in India.
According to the company, CRS has been supporting policy makers in the development of clean energy for 20 years. With the help of Google, CRS is able to expand and accelerate this work.