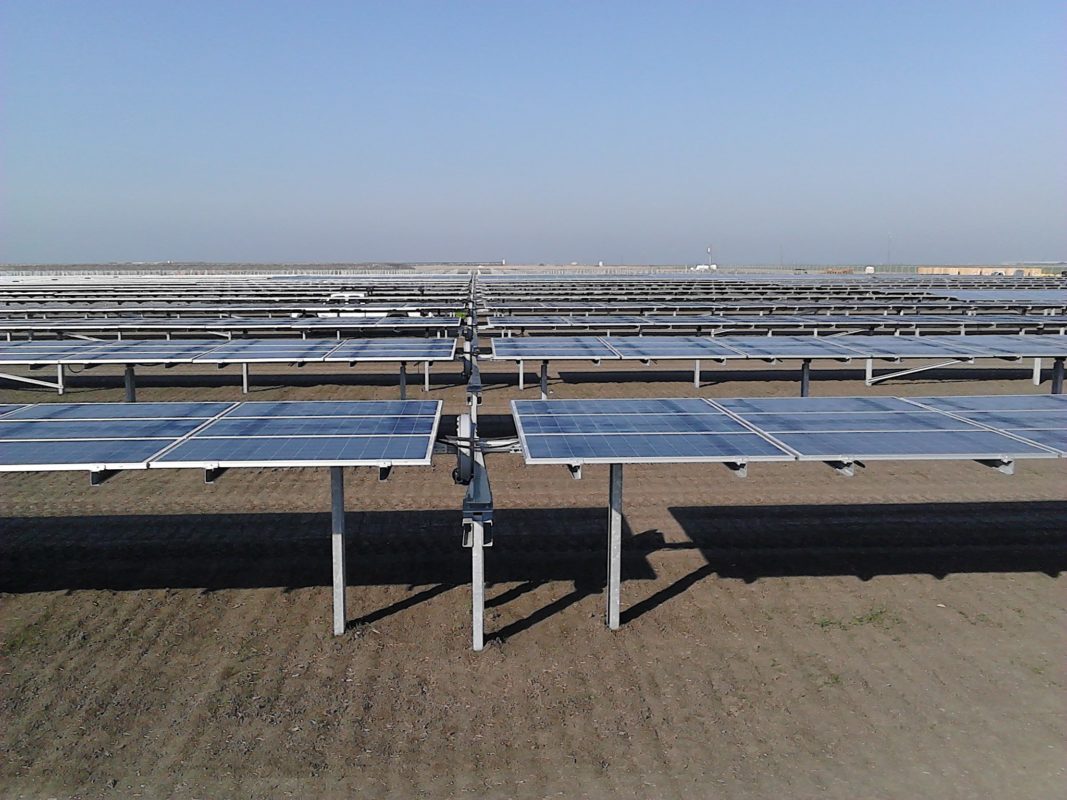 Spanish-based solar tracking companies Grupo Clavijo and MFV Solar, along with the support of the Q-Growth Fund, have announced a merger agreement to form NCLAVE, a new PV tracker company.
NCLAVE is boosted by two companies with more than 10 years of experience in the solar market, during which they installed 2GW in 40 countries. Going forward, NCLAVE is scheduled to install 600MW over the coming months.
NCLAVE already has the resources of a global company, featuring offices in five different continents. Grupo Clavijo has offices in Chile, the US, Brazil and Australia, while MFV has developed installations in Europe, Latin America and Asia.
Borja Oyarzabal, a partner at Q-Growth, said: "Photovoltaic solar energy has reached the point where it can compete with conventional energy sources. This means that there will be strong global growth in the sector in the coming years. Our goal is to help create a global leader that is able to harness the growth opportunities existing in the sector."
Miguel Clavijo, CEO of Grupo Clavijo, added: "The merger with MFV Solar is a strategic step that strengthens our companies` international standing in the structures and solar trackers sector. Furthermore, with the support of Q-Growth, we are taking a major step towards making the most advanced solar tracking technology available to developers, EPC contractors and installers worldwide."