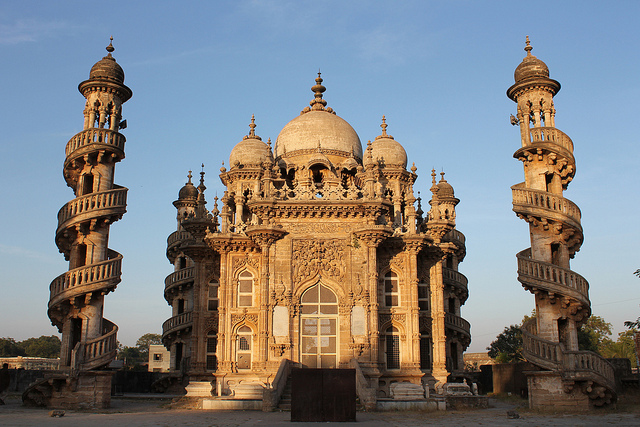 The first auction for capacity at the Raghanesda Solar Park in the Indian state of Gujarat was scrapped due to high tariffs, but a second attempt has drawn far lower tariffs.
Gujarat Urja Vikas Nigam (GUVNL)'s auction saw French power giant Engie grab 200MW, with two local state-run firms and Tata Power picking up the remaining 300MW. The 700MW tender was disappointingly undersubscribed earlier this week and now just 500MW have been awarded.
High tariffs last December of between 2.84-2.89 rupees from the likes of Softbank, Fortum and Engie, led GUVNL to cancel its first auction, but the Discom then reduced solar park charges to try and attract lower bids in its second attempt.
The results of this second auction were as follows:
| Bidder | Capacity (MW) | Tariff (INR/kWh) |
| --- | --- | --- |
| Engie | 200 | 2.65 |
| Gujarat State Electricity Corporation | 100 | 2.68 |
| Gujarat Industries Power Company | 100 | 2.68 |
| Tata Power | 100 (bid for 200) | 2.70 |
Tender and auction cancellations in Gujarat have led to some heavyweight firms avoiding the state due to the uncertainties and it remains to be seen whether GUVNL will follow through with its latest auction.