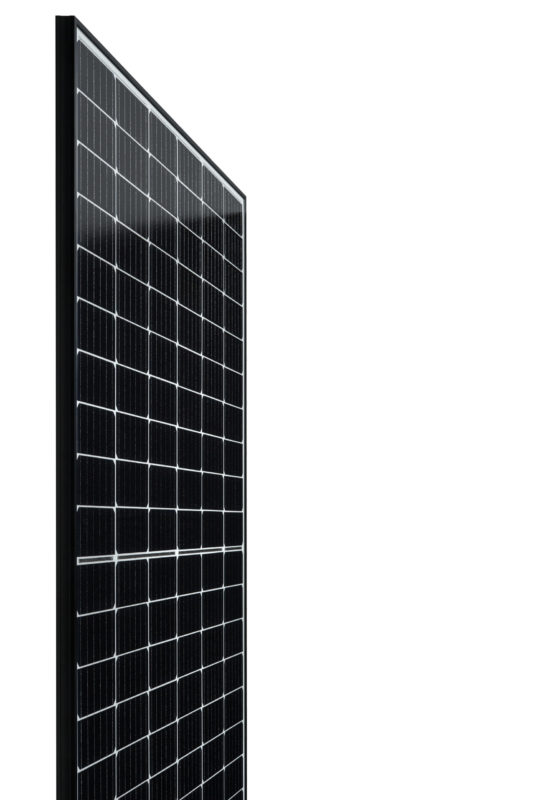 'Silicon Module Super League' (SMSL) member Hanwha Q CELLS has launched its most advanced module series to the European market.
Hanwha Q CELLS Q.PEAK DUO-G5 module and Q.PEAK DUO BLK-G5 version use monocrystalline half-cut PERC (Passivated Emitter Rear Cell) technology in a six bus bar design, enabling module power classes up to 330Wp and 320Wp, respectively.
Maengyoon Kim, EU Sales Head at Hanwha Q CELLS said: "European solar customers now have the chance to purchase, what we believe to be the best product in terms of Euro per kWh on the market today. Its price performance ratio will make the Q.PEAK DUO-G5 series enormously attractive to residential customers as well as to small and mid-sized companies who seek to effectively lower their energy bills with solar power. This product will be a driver behind Hanwha Q CELLS´ attempt to become the clear solar market leader in Europe in 2018."
The advanced module design also features round wires, which cast less shadows on the cells and are designed to reflect some light back onto the cell, boosting efficiency.
Hanwha Q CELLS´ proprietary 'Q.ANTUM' PERC technology also controls the degradation effects of LID (light induced degradation) and LeTID (light and elevated temperature induced degradation) that can reduce the performance of conventional PERC solar modules.
"The Q.PEAK DUO-G5 series sets the new benchmark for achieving lowest LCOE for the customers. In order to reach that, the module combines our latest technological innovation, both on cell and on module level," said Daniel JW Jeong, Global CTO of Hanwha Q CELLS.
The company is providing a 12-year product warranty and a performance warranty of 98% in the first year, a minimum of 93% within 10 years and 85% of initial performance after 25 years.