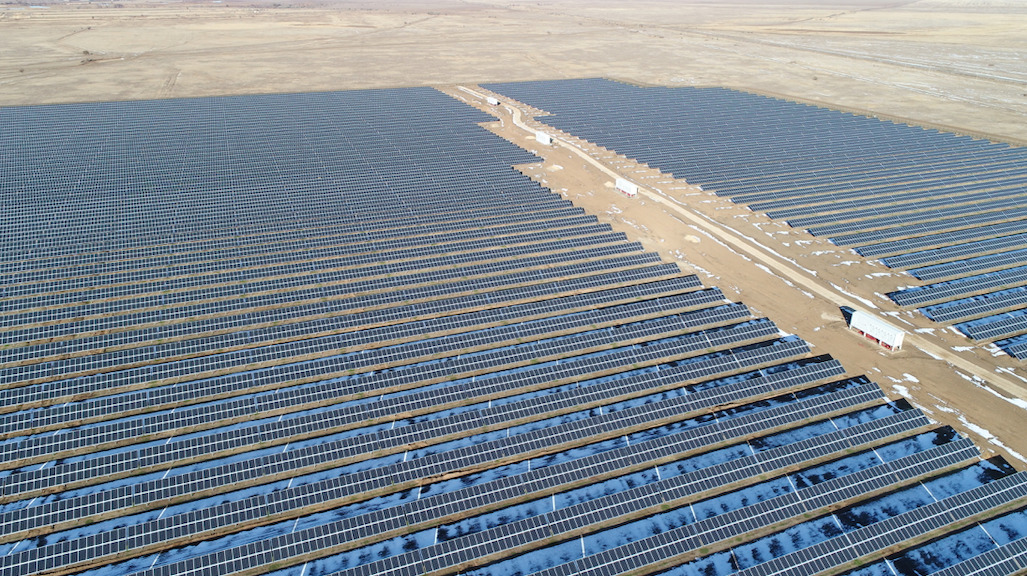 Russian firm Hevel Group has started the construction of the 100MW Nura solar power station located in the Akmola region of the Republic of Kazakhstan.
The commissioning of the project is scheduled for 2020, and electricity will be supplied to the national grid.
Hevel is working on the Nura plant as well as the 4.95MW Sarybulak project and the 3MW Kapshagay plant with a capacity of 3MW. The projects will be using capital from Hevel itself, complemented by debt financing from the Eurasian Development Bank. Hevel is also working on a 50MW solar project in the city of Kentau of the Turkestan region, as well as a 20MW plant in Shymkent.
"For the construction of solar power plants, we plan to use both our own heterojunction bifacial solar modules with a capacity of over 375W, as well as foreign equipment. Our plans are to further expand the portfolio of projects in Kazakhstan, "said Igor Shakhray, general director of the Hevel group of companies.