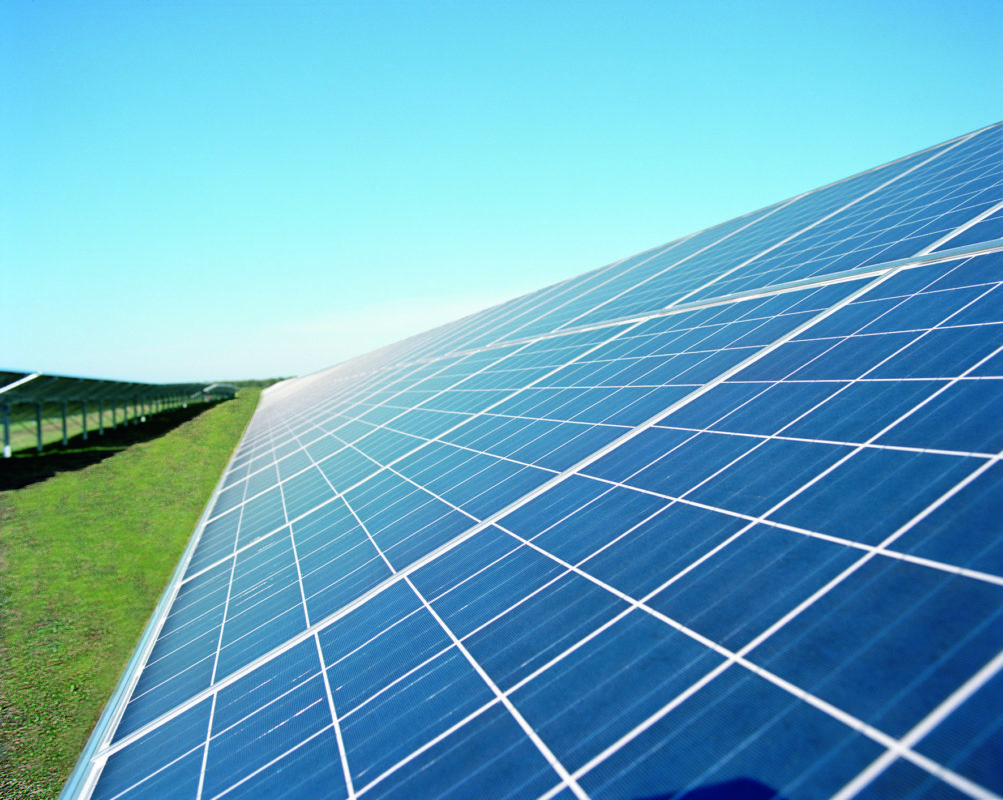 China-based renewable energy provider Huaneng Renewables reported first half 2016 revenue of RMB 4,914.3 million (US$735.58 million) a 25.3% increase over the prior year period, partially driven by a 26.1% increase in electricity generated from its PV power plant operations.
Huaneng Renewables said gross power generation in the first half of 2016 reached 10,337,282.8MWh, representing an increase of 31.0%, compared to the prior year period. A total of 479,103.0MWh was derived from solar power generation, a 26.1% increase over the prior year period.
The company reported that it achieved a total of 190MW of new operating PV power plant capacity by the end of June, 2016. The company had completed 140MW of PV power plant projects in 2015 and ended the year with around 691MW of agreements for further PV project development.
Huaneng Renewables also noted that it had obtained filed approval for four PV projects with an aggregate installed capacity of 113MW in the first half of the year, which included a 3MW distributed generation rooftop project in Wuhan Qiaokou Lanyan Logistics Park in Hubei province.