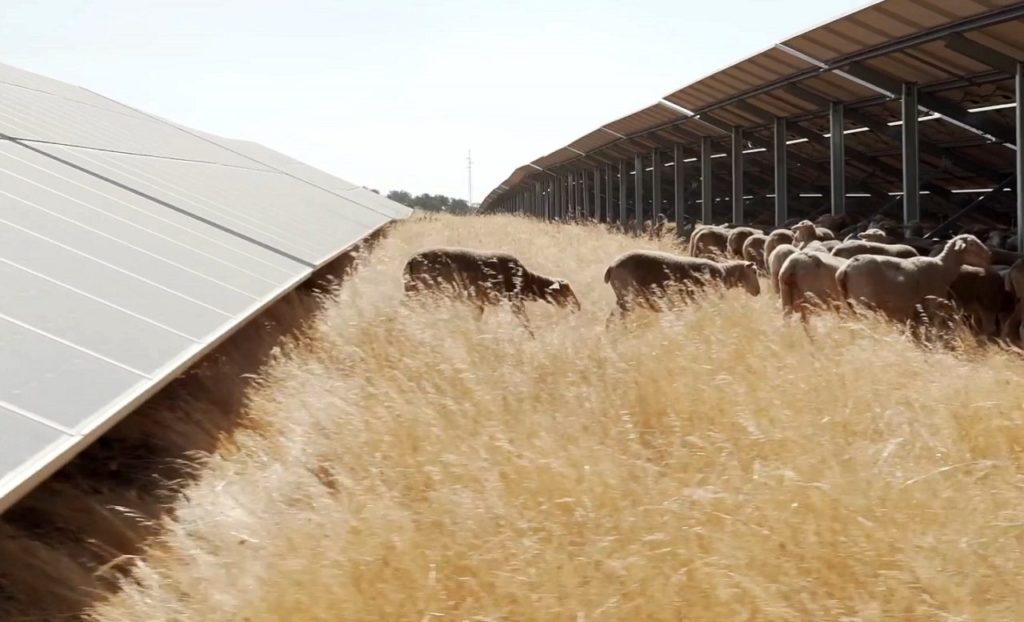 Spanish utility Iberdrola has submitted a proposal to build a 1.6GW PV module assembly plant in Spain to the European Commission's (EC) Innovation Fund.
With an annual production capacity of nearly 3 million panels, a third of it would be able to cover the current demand in Spain, and with the most part going towards the region of Extremadura, the solar hotbed for PV projects in the country and a market share of 25% in Spain, according to the utility.
Extremadura is a key region in Spain for the utility, with more than 2GW of operational solar PV across 12 projects.
The project will require European funding to ensure its competitiveness and would support the creation of up to 500 direct jobs.
Better known for developing renewable projects across the globe, Iberdrola has been active in the upstream level of the solar industry when it partnered with Spanish solar manufacturer Exiom to build a tunnel oxide passivated contact (TOPCon) module assembly plant with an annual production capacity of 500MW in the Asturian region of Langreo, northwest of Spain.
PV Tech reached out to Iberdrola to seek clarification on if this is a new project or if it would be an extension of the partnership with Exiom.
Iberdrola aims to enclose the project towards one of the EC's renewable packages published in the past few weeks, the Net Zero Industry Act which aims to scale up the manufacturing of clean energy technologies and reach at least 40% of its demand for cleantech in the EU to be met by domestic production by 2030.
The latest programme of the EC's Innovation Fund for large-scale projects will have a total budget of €3 billion (US$3.3 billion) and received 239 applications from different areas of technologies, including renewables (42 projects), energy storage (26) and energy-intensive industries such as carbon capture (171). Hydrogen represented a quarter of all applications received by the programme across all topics.
Enel Green Power's 3GW bifacial heterojunction solar module assembly plant in Catania, Italy was awarded last year under the Innovation Fund, and recently received a further €560 million in funding from banking group UniCredit to finance its expansion and with a first phase of 400MW expected to be operational in September 2023.
Results for the third call will be published in the second half of July 2023, with the successful applicants preparing their grant agreements which would be awarded towards the end of the year.