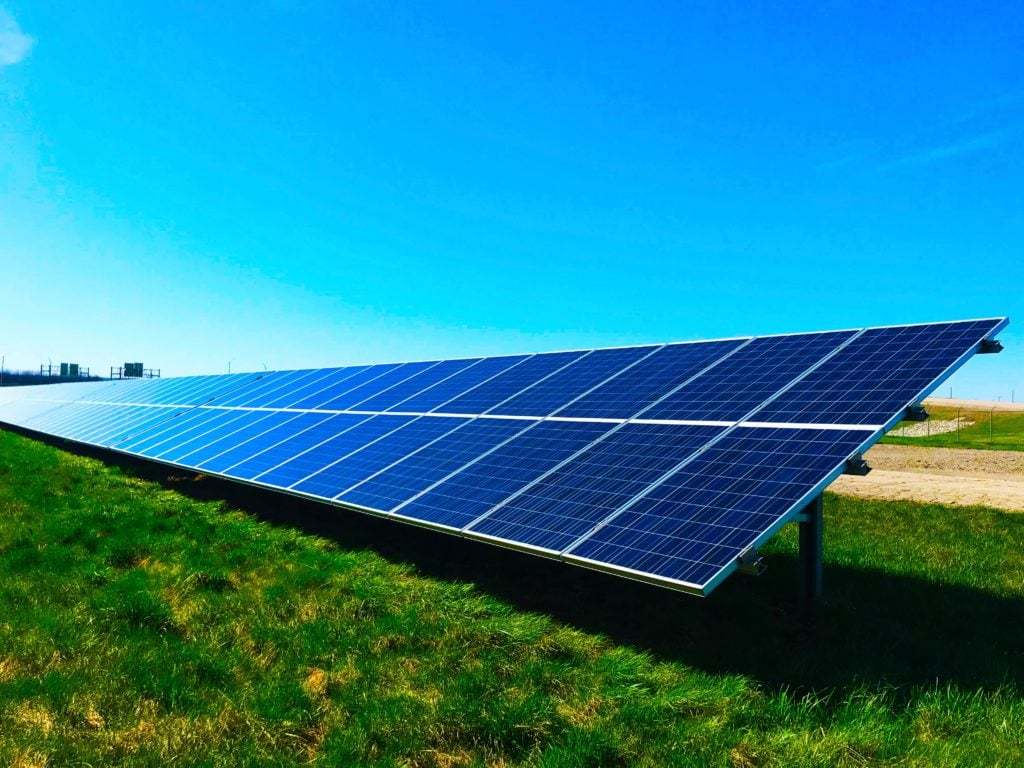 The International Finance Corporation (IFC) and phosphate-based fertiliser producer OCP Group have partnered to develop 202MWp of solar PV projects in Morocco.
Under the agreement, the IFC will provide the fertiliser producer with a green loan of €100 million (US$110 million) for the construction of four solar plants located in the towns of Benguerir and Khouribga, home of the country's largest phosphate reserves.
Construction of the projects will be carried out by the renewables arm OCP Green Energy, a wholly-owned subsidiary of OCP.
The four solar plants will power OCP's Morocco operations towards reducing its carbon footprint and producing green fertilisers.
"This ground-breaking agreement underlines our commitment to the global agricultural transition. Investing in reliable and competitive renewable energy is a key pillar of OCP's investment plan towards our ambitious targets for sustainable green fertilizers," said OCP Group chairman and CEO, Mostafa Terrab.
The OCP Group targets to have all its electricity needs covered through solar, wind and cogeneration production by 2030 and currently produces a quarter of Morocco's clean electricity, according to the company.
The IFC is the private sector arm of the World Bank.