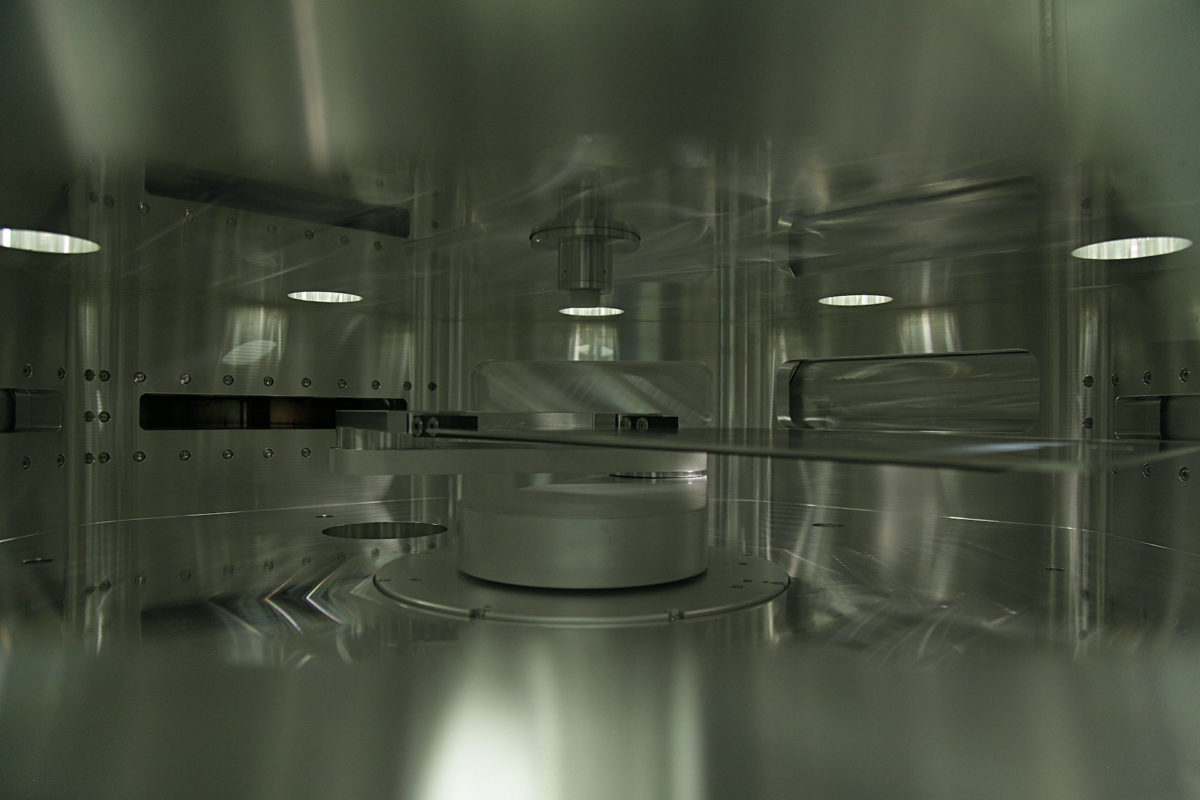 Swiss-based PV manufacturing equipment specialist INDEOtec SA has successfully gained tool acceptance for its PECVD process tools from both Fraunhofer ISE and the King Abdullah University of Science and Technology (KAUST) in Saudi Arabia for next-generation heterojunction solar cells.
INDEOtec noted that the important acceptance test milestones have been completed for both projects ahead of expected deadlines and had surpassed the expectations especially for the intrinsic and doped a-Si:H layers.
Jochen Rentsch, Head of Department for PV Production Technology at Fraunhofer ISE said, "Our team is excited about the process results and the system quality. We are now really looking forward to do our research work with the new tool."
"For our research team here in Saudi Arabia the high system quality and the timely, on-the-spot process qualification is indeed convincing and confirmed the capabilities of INDEOtec," noted Prof. Stefaan de Wolf from KAUST.
INDEOtec's 'OCTOPUS' series of R&D and production PECVD deposition tools use a proprietary 'Mirror Reactor' concept, which avoids the flipping between the top and bottom wafer deposition, eliminating the contamination issues and provide high throughput levels and the repeatability of high HJ cell conversion efficiencies.
"Our PECVD process proved its robustness and provides highly reproducible results at all systems sold meanwhile, something which our team is very proud of," added Dr. Omid Shojaei, CEO of Indeotec. "We have seen efficiency levels well above 22% for 6" cells to be achievable with these recipies" states Dr. Omid Shojaei, CEO of Indeotec.