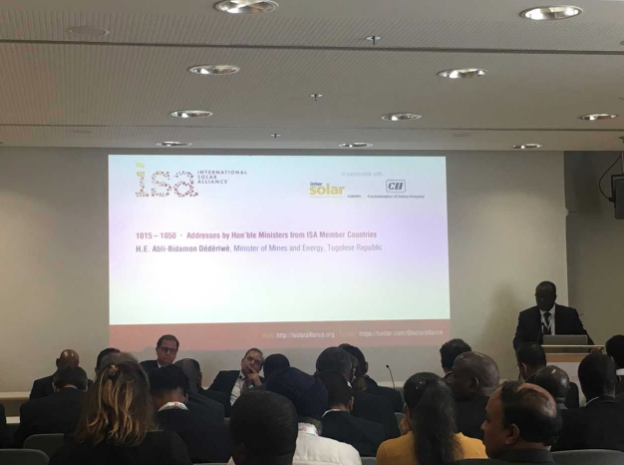 India is to provide US$20 million of financing to Suriname to help support the South American country's fledgling solar plans.
This was annnounced by Regilio Dodson, Suriname's minister of natural resources, at an International Solar Alliance (ISA) forum at Intersolar Europe in Munich, Germany, today.
The minister claimed that Suriname is "the greenest country in the world" with 95% of its land mass covered in tropical forest. This comes with its own challenges for solar as it brings persistent cloud cover and therefore lower irradiation, however, the minister also said that Suriname believes in mini-grids combined with solar and it is likely that India's financing will go towards this.