NLC tendering 500MWac in Tamil Nadu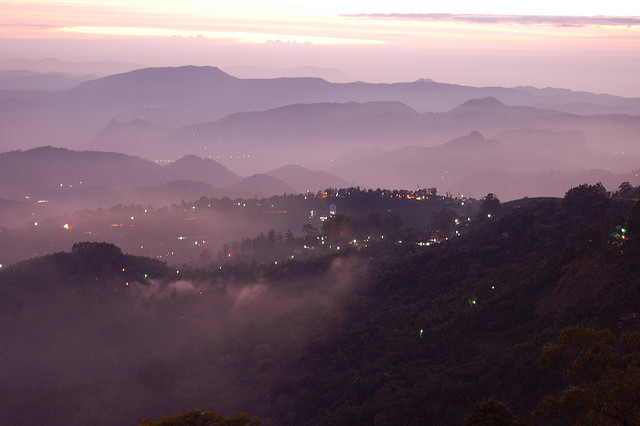 Indian state-owned mining and power company Neyveli Lignite Corporation (NLC) is tendering for 500MW(ac) of grid-connected solar PV plants in India.
The projects will be located in the state of Tamil Nadu and will spread across no more than 10 locations. The deadline for submissions is 19 December.
In January NLC tendered for 260MW of grid-connected solar PV capacity in Tamil Nadu and Rajasthan.
Tamil Nadu tender avoided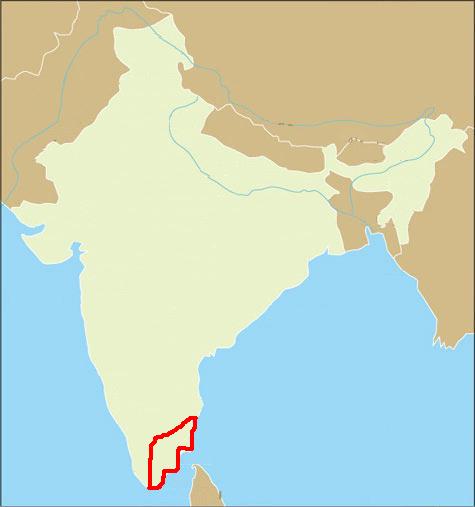 Tamil Nadu Generation and Distribution Corporation Limited's (TANGEDCO) tender for 500MW of utility-scale projects has received just 116MW of bids, following significant tightening of qualification criteria, according to Bridge to India.
Bidders are required to own land at the time of bidding and fully commission the projects within 10 months of PPA execution.
Bridge to India said developers had major concerns about grid curtailment, payment delays and the tight timeline. Furthermore, tenders issued by through NTPC or Solar Energy Corporation of India (SECI) tend see far lower tariffs and enhanced off-take bankability. Bridge to India sees no reason for Tamil Nadu not going down this route.
On the other hand, TANGEDCO is in poor financial health with a credit rating of C+ as per the Ministry of Power and has still yet to sign up to the UDAY scheme.
Arunachal Pradesh off-grid tender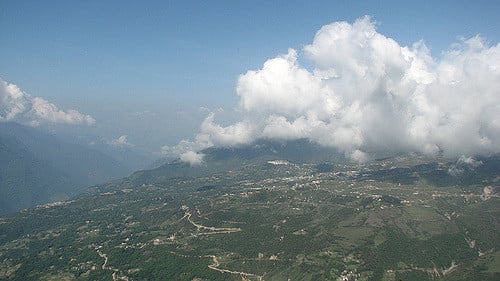 SECI is tendering on behalf of the far northeast Indian state of Arunachal Pradesh for rural electrification of 1,058 off-grid villages using 300W solar power packs.
This comes under the Deendayal Upadhyaya Gram Jyoti Yojana (DDUGJY) rural electrification scheme.