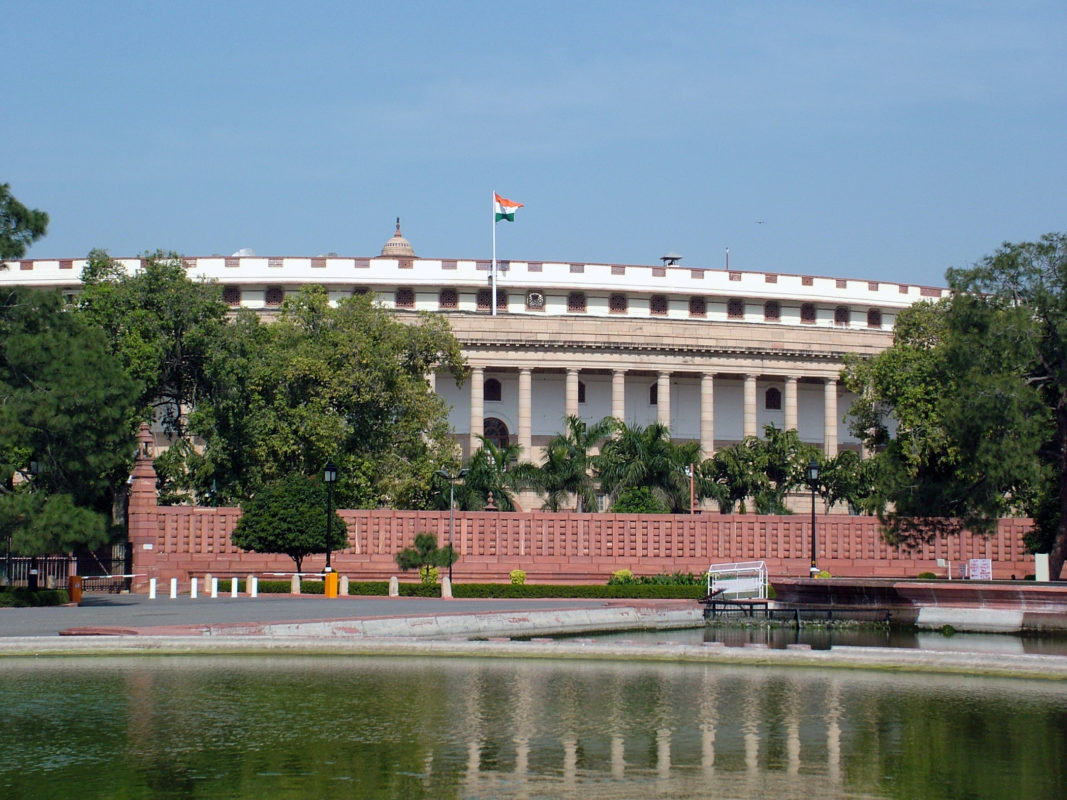 India's Union Cabinet has approved plans to raise bonds worth INR23.6 billion (US$366 million) for a large range of renewable energy initiatives.
The Ministry of New and Renewable Energy (MNRE) will raise the bonds through the Indian Renewable Energy Development Agency (IREDA) during the FY2017-18.
The funding will go towards:
Solar parks
Wind project incentives
Public sector undertakings
Defence PV projects
Viability gap funding (VGF) for solar projects
Rooftop PV
Off-grid/grid-distributed and decentralized renewable power
Investment in corporations and autonomous bodies
The government said that the investment would boost infrastructure in the renewable sector and help the country to reach its ambitious renewable energy targets (175GW by 2022).
IREDA has already raised INR16.4 billion out of the INR40 billion allocated by the government for it to raise bonds on behalf of MNRE in FY2016-17.
While the financial boost signals continued support from the Centre for India's renewables industry, the solar sector is waiting apprehensively over whether the Goods and Services Tax (GST) allocated to cells and modules will be set at 5% or 18% after an initial announcement was followed by some confusion and an MNRE clarification procedure is ongoing.