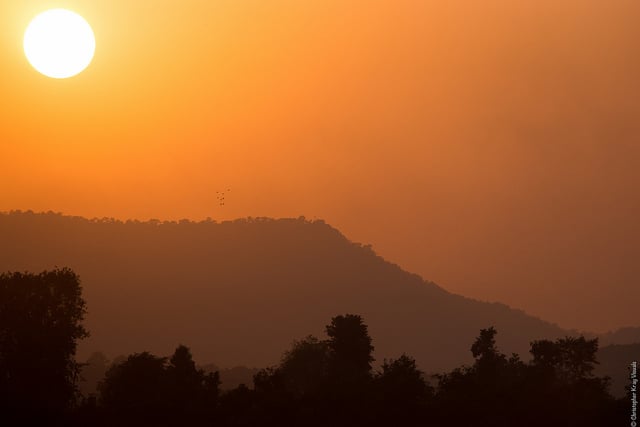 Indian state-owned mining, metal and power firm National Aluminium Company Limited (NALCO) is tendering for the setting up of a 20MW solar PV project in the state of Madhya Pradesh.
The tender will close on 14 September 2016.
The predominantly aluminium-based mining firm, which has mines in Odisha and Andhra Pradesh, has started an energy diversification plan by venturing into renewable energy. The company has successfully commissioned two wind power plants including a 50.4MW wind power plant at Gandikota, Andhra Pradesh and another of 47.6MW wind power plant at Jaisalmer, Rajasthan, which have both been operational since December 2012 and January 2014 respectively.
NALCO also has a 260kW rooftop solar PV system at Bhubaneswar.
The government of India holds 80.93% equity of NALCO.