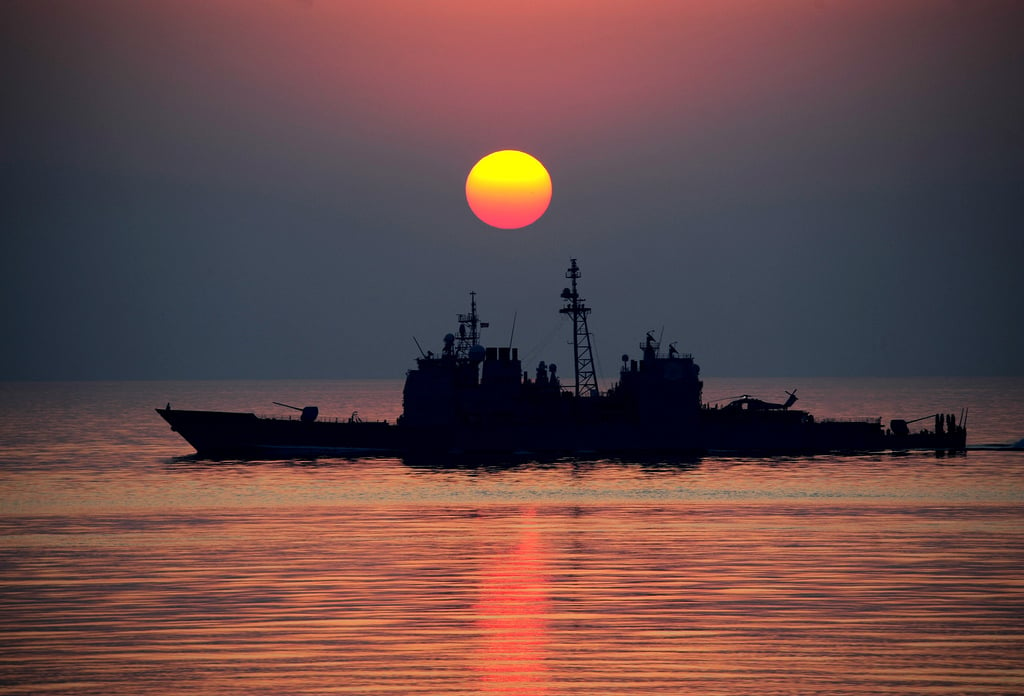 In an effort to assist with India's national mission of reaching of 100GW in PV installations by 2022, the Indian Navy announced a number of new measures in order to spur renewable-energy development within the department.
Attempting to focus their efforts on energy conservation, energy supply diversification and minimising environmental impact, the Navy announced that it is targeting 19MW of installed PV energy by 2018 — with the installations expected to be carried out in three stages.
In addition, the Indian Navy pledged 1.5% of its works budget to renewable energy generation. As part of these new initiatives, PV projects are being undertaken at Naval stations across all commands. Due in large part to scarce land, most of these PV projects will stand as rooftop solar installations.
The Navy is also looking into energy storage, as solar panels have been outfitted on top of a hanger on a ship. The solar project will produce energy that will be utilised for battery charging.