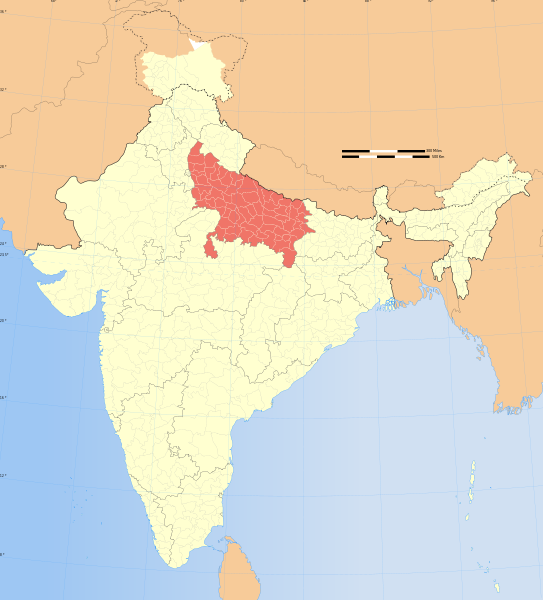 India-based renewables firm Azure Power has won 40MW of solar PV capacity in the state of Uttar Pradesh.
The 40MW had to be retendered by Solar Energy Corporation of India (SECI) following a lack of developer interest in a much larger Uttar Pradesh tender earlier this year.
Azure's bid in involved a fixed tariff INR4.43/kWh (US$0.066) with viability Gap Funding (VGF) of INR9.995 million/MW.
Adani, the only rival competitor, lost out with a VGF of INR10 million.
Jasmeet Khurana, associate director, consulting, Bridge to India, told PV Tech: "The cost of project development in Uttar Pradesh is expected to be relatively higher and so is the risk perception.
"The VGF threshold of INR10 million/MW is barely sufficient to make projects viable. Therefore, there had been little to no interest and the bids had to be re-invited. Even then, the room for developers to offer cuts in VGF requirement was very limited."
Khurana also said that the selection of park land was a "key concern".
Despite overall lower irradiation in Uttar Pradesh compared to many Indian states, there are regions in the state that do have access to strong irradiation should a developer choose to set up their projects there.
Adani and Azure both won 50MW capacity in the state in a January auction, followed by RattanIndia Power and SolaireDirect winning capacity in March.