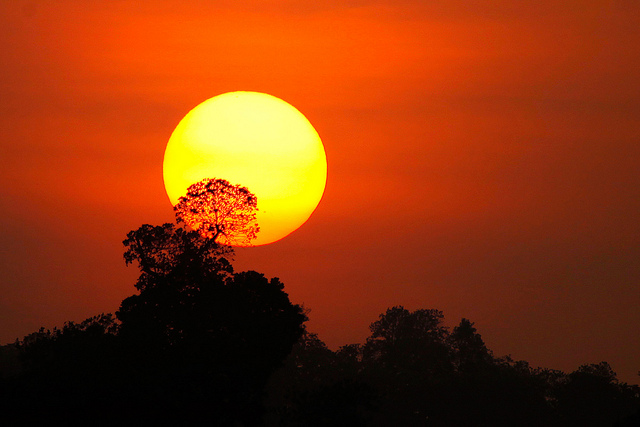 The Indian state of Karnataka has released another set of letters of Approval (LOAs), this time for 260MW of solar PV capacity that were allotted in its dispersed 1.2GW solar auction in March.
These deployments of no more than 20MW each will be spread across 14 taluks, which are separate localities within Indian states.
Indian firm Adani Green Energy accounted for 240MW in the list, with other developers Krishi Technologies and Asian Fab Tech both receiving LOAs for single 20MW projects.
The tariff range for the projects were INR4.79-5.35/kWh (US$0.071-0.079/kWh).
In April, the Karnataka Renewable Energy Development Limited (KREDL) also allocated LOA's for another 910MW of solar capacity from the same tender.