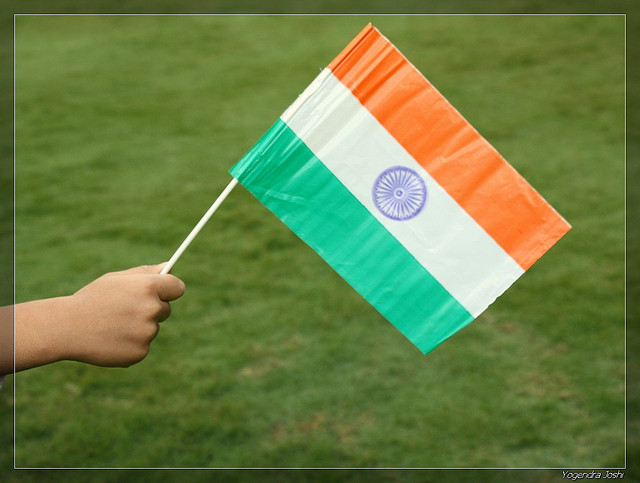 The far eastern Indian state of Mizoram has adopted its own solar power policy targeting 80MW of solar deployment by 2021/22.
The 'Solar Power Policy of Mizoram 2017' noted that cooler temperatures, due to the state's natural breeze, are highly conducive to setting up solar PV projects in the state. National Institute of Solar Energy (NISE) has estimated the state's potential for solar energy to be at around 9.09GW. Mizoram has population of just over a million people.
The new policy stipulates that rooftop solar will be mandatory for all central and state government departments and institutions, wherever technically feasible.
The state will also incentivise decentralised and off-grid applications – promoting standalone systems to provide electricity to remote villages – among a host of other incentives for various solar segments.
Mizoram's Renewable Purchase Obligation (RPO), a mandate to procure a certain percentage of renewables in the mix, is 10.5% by end of 2021/22.
To date Mizoram has seen very little action on the solar front, barely making any headlines with regard to PV compared to the more established solar states.