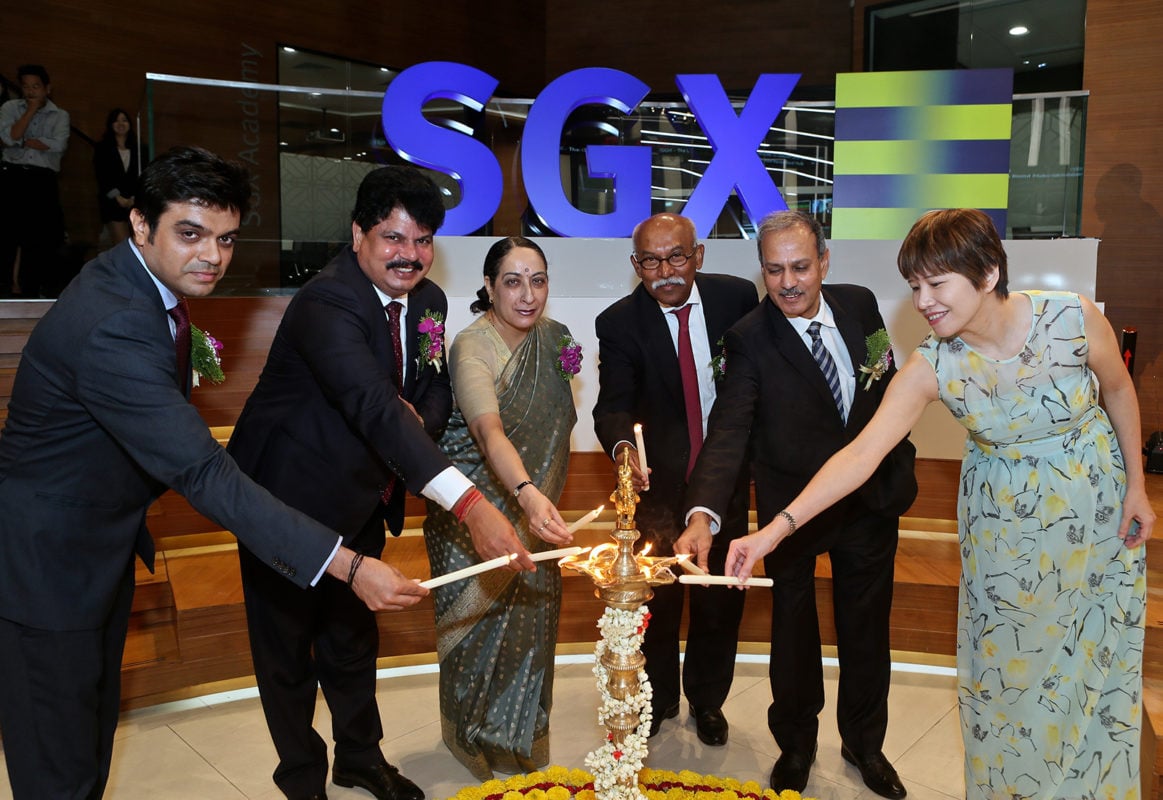 India's largest utility NTPC has invited bids for the development of 250MW of solar capacity in the Pavagada Solar Park in Karnataka.
The capacity will be split into five blocks of 50MW projects. The tender is for the design, engineering, manufacturing, supply, packing and forwarding, transportation, unloading, storage, installation and commissioning of the plants.
In related news, the state-owned utility has also announced the listing of its INR20 billion (US$300 million) Green Masala Bonds on the Singapore Stock Exchange, which will be used for the financing of renewable energy projects.
Masala bonds are Indian rupee denominated bonds issued in offshore capital markets.
This week, India's fifth largest private sector bank Yes Bank also announced plans to raise INR3.3 billion through the issue of seven-year Green Infrastructure Bonds to the Dutch Development Bank FMO in order to fund solar and wind projects.