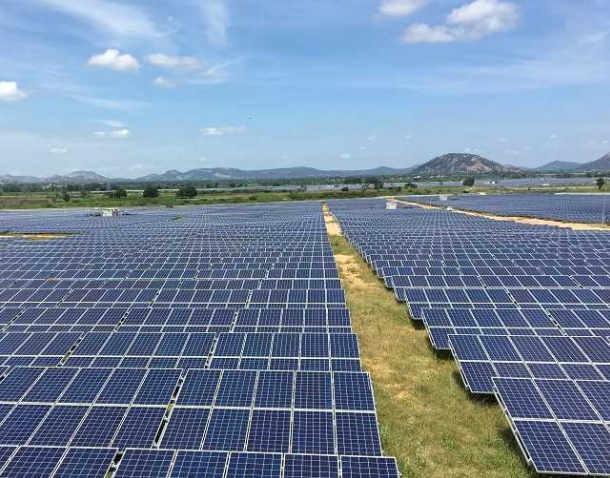 Indian solar and wind developer ReNew Power Ltd has filed for an initial public offering (IPO), according to Reuters.
Global Environment Fund, Green Rock and an arm of Goldman Sachs are selling around 94.4 million shares in the IPO, which a source told Reuters could raise more than US$1 billion.
ReNew, which has nearly 4GW of operational solar and wind capacity and nearly 1.7GW under development, is backed by Goldman Sachs, Canada Pension Plan Investment Board (CPPIB), Abu Dhabi Investment Authority, and JERA Co. Inc, which is a consortium of two major Japanese utilities.
Last month, ReNew Power bought Ostro Energy Private Ltd for an undisclosed sum in what was one of India's largest ever renewable energy deals.
PV Tech recently analysed how hardening interest rates are affecting Indian solar, particularly in the secondary market.