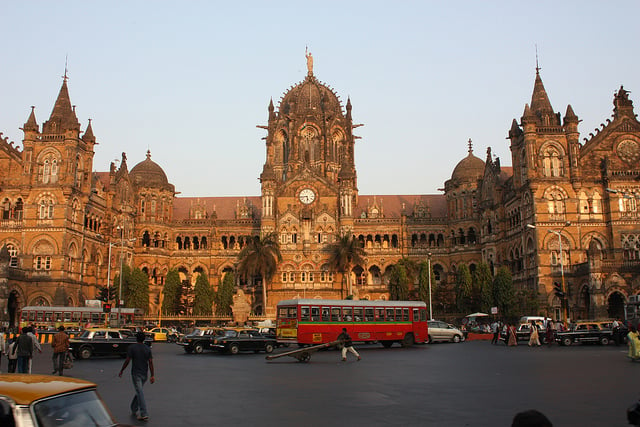 Solar Energy Corporation of India (SECI) has awarded 450MW of solar capacity in the state of Maharashtra, with the lowest collective set of bids involving viability gap funding (VGF) so far.
A total of two foreign firms won significant capacity in a market that has become increasingly dominated by Indian corporates of late. UK-based Lightsource and China-based Canadian Solar won 50MW and 80MW respectively.
The benchmark tariff was set at INR4.43/kWh (US$0.066) combined with VGF support. However, Vijay Printing Press actually bid for a tariff of just INR4.42 with no VGF.
SECI made the following awards:
| Developer | Capacity | VGF/MW (INR million) |
| --- | --- | --- |
| Vijay Printing Press | 10 | |
| Solar Edge Power and Energy | 130 | 1.9 |
| Lightsource | 50 | 1.96 |
| Neel Metal Products | 100 | 1.998 |
| Sukhbir Agro Energy | 20 | 1.999 |
| Canadian Solar | 80 | 1.999 |
| Essel Green Energy | 60 | 1.999 |
Mudit Jain, consultant at Bridge to India, told PV Tech that while Maharashtra's previous 450MW tender in January this year saw one developer bid at INR4.41/kWh, the other winning bids were far higher with VGF levels going up as high as INR5.4 million.
Jain said the dropping in bid levels for the latest tender was firstly due to a 15% reduction in module prices and secondly due to a change in the the VGF disbursement schedule. Before, the VGF would be provided in six tranches, but now the entire VGF is padid on commissioning with 20% taken as a bank guarantee.
Referring to the low bids overall, Jain said: "It is not surprising. Accounting for all the fundamental differences [in states] this seems about right."
This tender was part of the National Solar Mission Phase II, Batch IV, Tranche III.
Nick Boyle, Lightsource chief executive, said: "We are delighted to be taking the first steps towards our ambitions for investment in India's solar PV market. The Indian Government has a huge appetite for solar energy and we believe that Lightsource will contribute significantly towards their targets."
This article has been revised to say that just two foreign firms won capacity and that Mumbai-based Solar Edge Power and Energy won 130MW capacity.