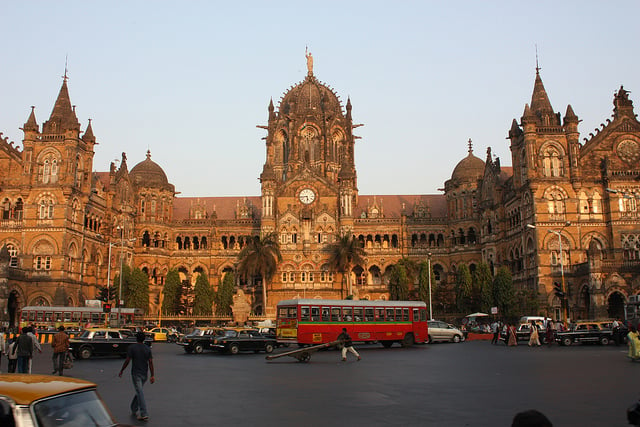 The Solar Energy Corporation of India (SECI) has issued a request for selection (RfS) for 450MW of grid-connected solar PV projects in the state of Maharashtra.
The tender comes as part of the National Solar Mission (NSM), phase II, Batch IV. This is also an open category, part-B tender.
In February, SECI announced it would be re-tendering 50MW of grid-connected solar projects under its Domestic Content Requirement (DCR) category in Maharashtra.
SECI allocates 920MW in Karnataka
Last week SECI also allocated 920MW of solar capacity in Karnataka. The winners, all with a fixed tariff of 4.43/kWh, included:
Hero Solar Energy – 200MW (VGF INR6.8 million)
J K Petroenergy – 10MW (VGF INR7.5 million)
PCILPune – 40MW (VGF INR7.5 million)
Solitaire Powertech – 30MW (VGF INR7.5 million)
Energon Soleq Ravi India Power Resources – 100MW (VGF INR7.5 million)
Acme – 160MW (VGF INR7.5 million)
Talettutayi Solar Projects -30MW (VGF INR7.5 million)
Adani – 350MW (INR7.5 million)
This article has been updated to include the Karnataka results.