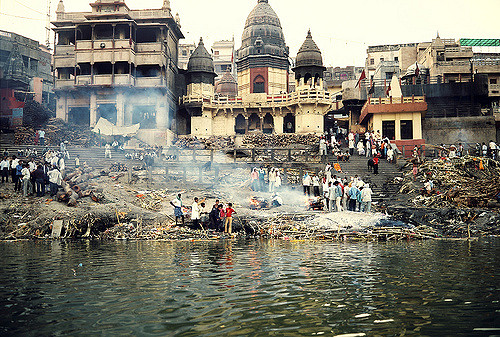 Solar energy Corporation of India (SECI) has issued a tender for an 8MW grid-connected rooftop solar project at Banaras Hindu University (BHU), Varanasi, in the state of Uttar Pradesh.
The tender is for the design, engineering, supply, construction, erection, testing and commissioning of the plant, with five years of O&M services.
Back in May, energy minister Piyush Goyal challenged the German city of Munich to race with Varanasi, the world's oldest city, to become the first city to be fully powered by green energy.