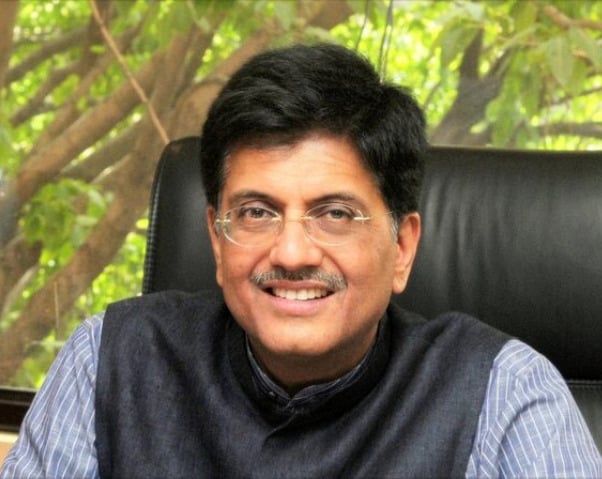 The distribution companies (Discoms) of Rajasthan, which were the highest loss-making in all of India, could be the first to turn around a profit in 2017, according Piyush Goyal, minister of power, coal, new and renewable energy and mines.
Rajasthan has the second highest installed solar PV capacity of all the states in India with 1,295MW, but there have already been minor incidences of delayed payments to solar developers; a problem often caused or exacerbated by a Discom's ballooning debts.
Speaking at the foundation stone laying ceremony of the Ministry of New and Renewable Energy's (MNRE) new headquarters in New Delhi, Goyal said that Rajasthan Discoms used to account for 25% of the national losses of all India's Discoms, with an annual loss of INR150 billion (US$2.24 billion).
Citing the government's rescue package for Discoms known as UDAY, Goyal said: "Rajasthan, which was the country's highest loss-making Discom; I'm happy to share with you ladies and gentlemen will possibly be the first state to turn around and start reporting profits by next year.
"Within one and a half years of UDAY, you will have a state Discom starting to generate profit."
The news comes just after global ratings agency CRISIL forecast that the 15 states that have so far signed up to the UDAY scheme could see Discom losses halve by FY2019, which although showing strong progress, falls well short of Goyal's original claim that all Discoms would be profit making by 2019.
Nonetheless, after multiple Discom rescue attempts from successive governments, UDAY appears to be the first in years to be making a genuine difference.