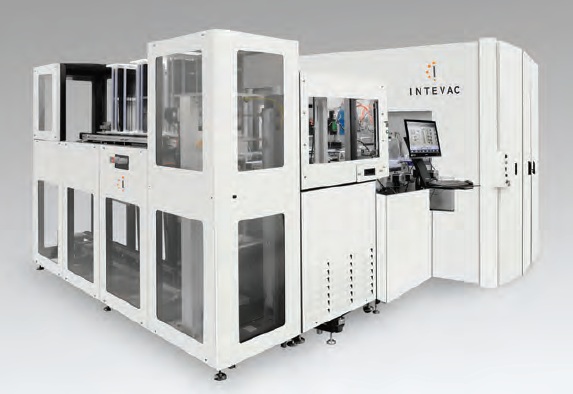 US-based high-technology equipment manufacturer Intevac said it had secured an order for two 'ENERGi' ion implant systems from a China-based solar cell producer for precision emitter solar cell manufacturing. Financial details and delivery schedules were not disclosed.
Few solar cell producers have adopted ion implantation technology, typically viable for N-type monocrystalline solar cells, providing process simplification, compared to traditional over boron diffusion processes, while boosting conversion efficiencies.
The company had previously received only two individual ion implant tool orders for solar cell applications, including an R&D facility. Ion implant tools can cost in excess of US$4 million each.
Wendell Blonigan, president and chief executive officer of Intevac said, "This new order for systems configured with our ion implantation source technology demonstrates continued and meaningful progress in our Thin-film Equipment growth strategy. Securing this order from a leading solar cell manufacturer in China validates the capability and value proposition of our implant technology for high-efficiency solar cell manufacturing. These two systems are expected to ship in the second half of 2016 and will require signed customer acceptance before we recognize revenue on the tools."