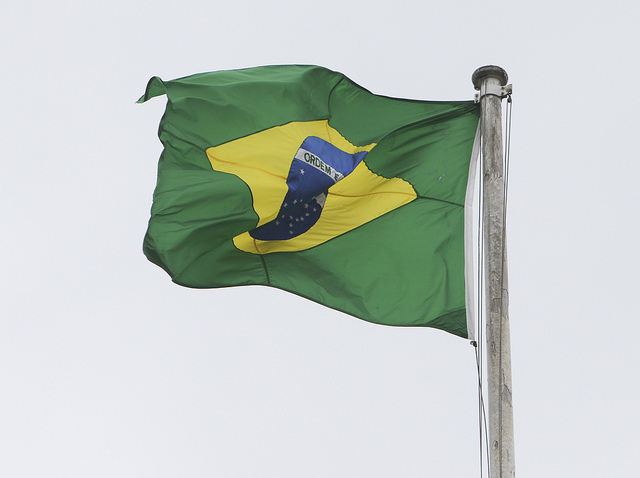 Silicon Module Super League (SMSL) member JA Solar has launched a Brazilian subsidiary known as JA Solar Brazil.
The JA Solar Brazil office is expected to start operating in early July.
JA Solar has been active in Brazil since 2015 and seen significant growth in the distributed generation market, which shows significant support for domestic content. For example, the Brazilian Development Bank (BNDES) only funds projects that follow a progressive nationalisation plan for equipment manufacturing, which will eventually see all PV cells eligible for funding produced in the country by 2020.
With the launch of JA Solar Brazil, the high-performance solar manufacturer can cement its position in Latin America and capture incremental business opportunities in the region.
In addition, the Brazil office will focus on consolidating partnerships with local and international energy companies, including Engie, Multi Aquecimento, Faro Energy and Enel Green Power. The new office will also provide support for marketing activities, promote JA Solar's latest technologies, and develop and manage sales activities in the region.
"The launch of JA Solar Brazil will enhance our ability to serve our customers, strengthen our strategic partnerships in the region, and further increase brand awareness in Brazil as well as in the Latin American market," said Baofang Jin, chairman and CEO of JA Solar. "Our high-performance solar modules are well-recognized in the industry. We look forward to leveraging our strong reputation to introduce more high-quality products to our Latin American customers, which will help them to optimize their return on investment."
With a firm new presence in Brazil, JA Solar is poised to expand its leverage in the rapidly emerging Latin American market. This follows the establishment of JA Solar Mexico and associated utility-scale projects in March 2017.