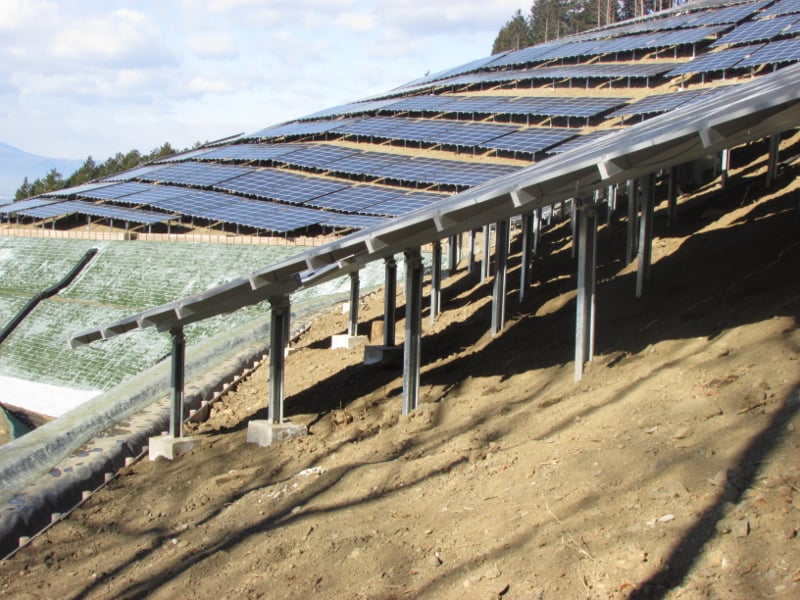 The Japan Photovoltaic Energy Association (JPEA) has published voluntary guidelines on how to properly dispose of end-of-life solar PV modules.
JPEA noted that installations of solar have risen sharply in Japan since 2012, and the country has regularly appeared in the top three markets worldwide for deployment. However there has been a slowdown of late as the market started to focus on smaller-scale and rooftop systems. Due the large amount of end-of-life modules expected in coming years, the association decided it is important to study in advance how to "smoothly" handle disposal of these PV materials.
Indeed, the National Institute of Advanced Industrial Science and Technology (NEDO) is already developing recycling technology.
A survey conducted by the Ministry of Public Management, Home Affairs, Posts and Telecommunications, released by in September, also found that many local governments, waste disposers and industrial waste disposal companies are calling for more information on how to properly dispose of PV modules.
Manufacturers, importers, and distributors of PV modules have also been called on provide information on contained chemical substances in advance, to inform waste disposal companies such as removal contractors.
JPEA said the guidelines have no "enforceability", but strongly recommended that the industry make use of them.
The guidelines in Japanese language can be found here.
As Paul Wormser, vice president of client solutions at CEA, said at PV ModuleTech 2017 this year, the major challenge for solar in 25 years is going to be "how do I decommission this?"