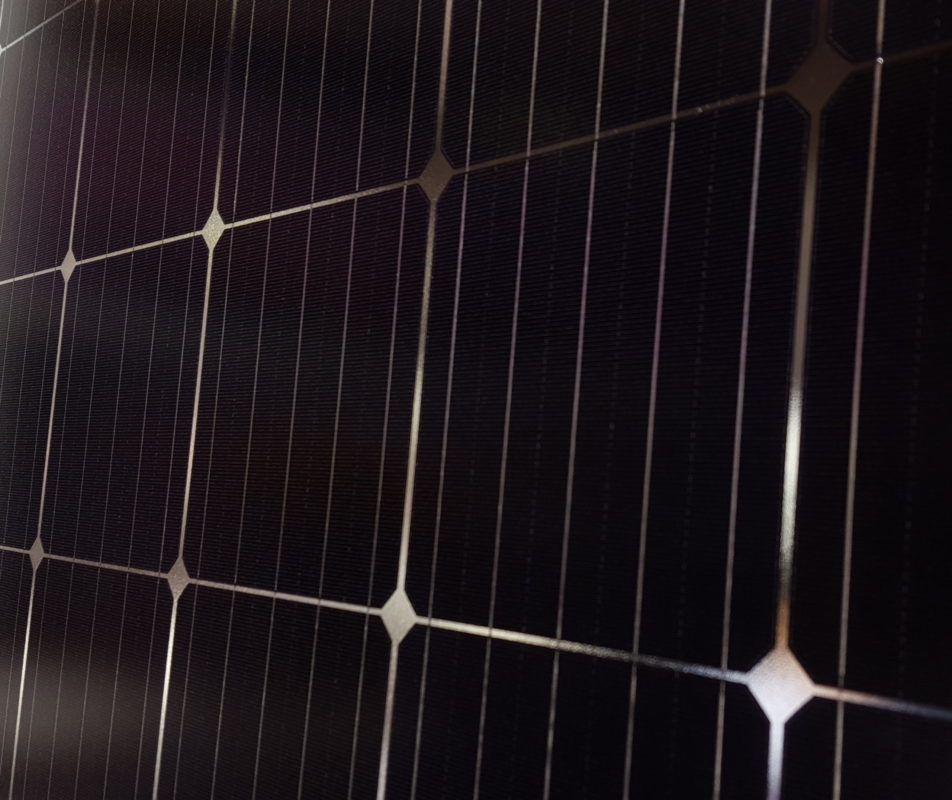 'Silicon Module Super League (SMSL) leader JinkoSolar has achieved a record conversion efficiency of 24.2% for a large-area N-type TOPCon (Tunnel Oxide Passivated Contact) solar cell, verified by the Photovoltaic and Wind Power Systems Quality Test Center at the Chinese Academy of Sciences (CAS).
Back in 2013, Fraunhofer ISE had reported an N-type TOPCon solar cell with a 24% conversion efficiency.
To break the record, JinkoSolar used tunnel oxide passivating contact technology on a high quality N-type monocrystalline wafer with selective doping and advanced fine-line printing.
Fraunhofer ISE had previously noted that a key hurdle in reaching high efficiencies with n-Type wafer/cells was the patterning scheme of the rear contact as the rear side metal contacts are an efficiency limiting factor.
JinkoSolar said that its N-type 'HOT' technology was a key R&D milestone that opened up a new path towards developing high-efficiency commercial products that competed with HIT (Heterojunction with Intrinsic Thin-layer) and IBC (Interdigitated Back Contact) technologies.