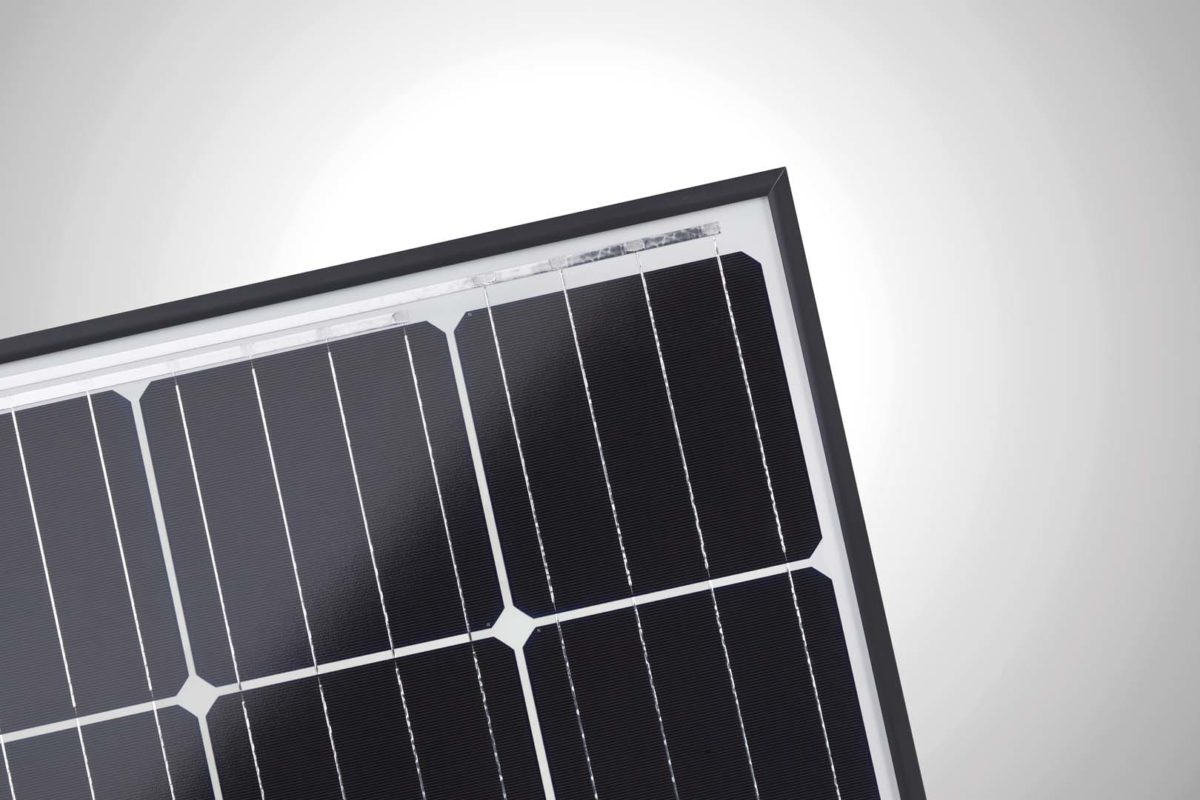 Leading 'Solar Module Super League' (SMSL) member JinkoSolar has been the first to respond to Hanwha Q CELLS patent legal action filed in the US and Germany, specifically against JinkoSolar, LONGi Solar and REC Group.
JinkoSolar said that its preliminary analysis of the alleged infringement of US patents were "without technical or legal merit. JinkoSolar, therefore, categorically refutes Hanwha's allegations."
The company added that it was considering a legal petition to make the patents invalid.
A key patent in the case is US 9,893,215 B2, which was issued to Hanwha Q CELLS and SolarWorld Industries in February 2018, although the original [215] patent stems from 2010.
The [215] patent relates to solar cell surface passivation widely used in PERC (Passivated Emitter Rear Cell) technology as well as bifacial cells.
Specifically, the patent describes a solar cell structure, which incoprates the processes used in depositing both a thin layer of aluminium oxide and a second dielectric layer (other materials are also described) that can contain hydrogen via atomic layer deposition (ALD) and followed by a thicker layer of silicon oxide, which is deposited by plasma enhanced chemical vapour deposition (PECVD).
The process reduces recombination of charge carriers in the cell, boosting conversion efficiency, due to better surface passivation when ALD and PECVD are used, rather than one or the other deposition process. However, Hanwha Q CELLS is focusing its infringement cases on the cell structure in relation to nanometre thickness of the passivation layers within the [215] patent.
Hanwha Q CELLS is also seeking an order to stop JinkoSolar, LONGi Solar and REC Group from importing, marketing, and selling the infringing products in Germany and the US.

Responses from LONGi Solar and REC Group are expected shortly.