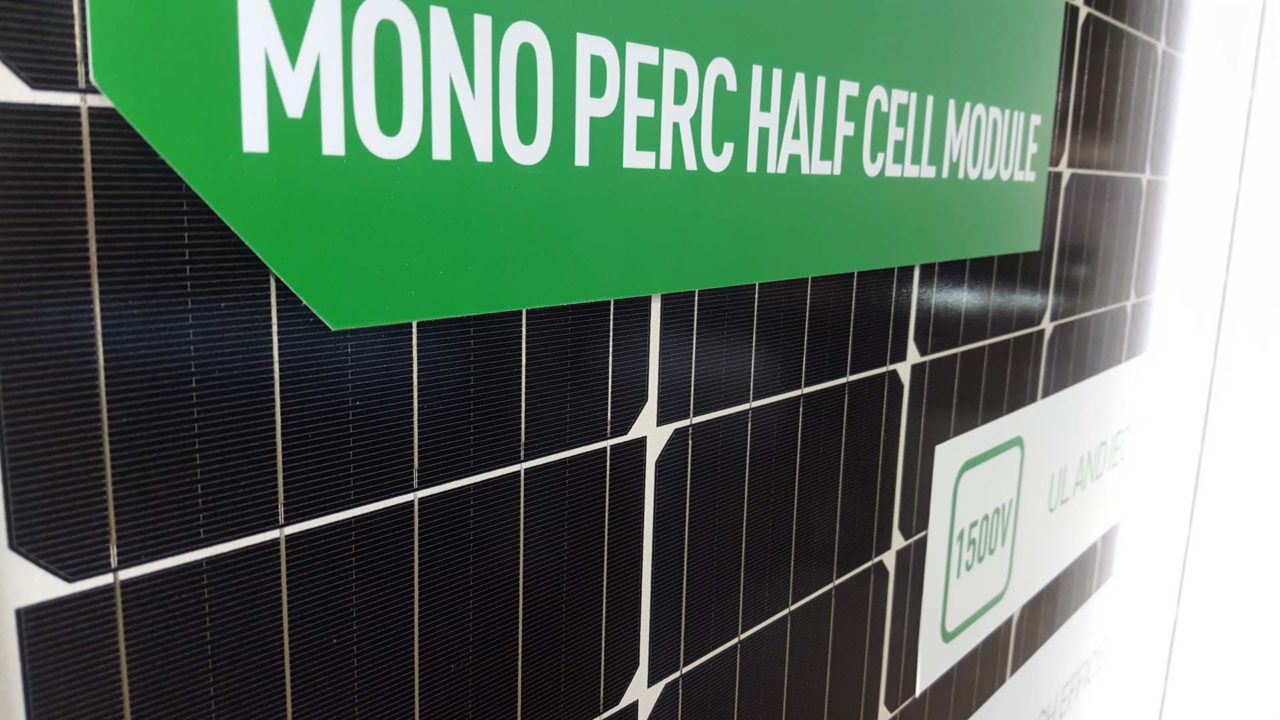 JinkoSolar has launched its 72-cell Cheetah (P-type mono-PERC) module with peak power outputs of 410W, which is claimed to be highest-performing commercially mass-produced monofacial module on the market.
Problem
Continued pressure to provide PV modules that lower balance of system (BOS) costs and yield better levelized cost of electricity (LCOE), while maintaining high durability. The focus on high-performance requires increased focus on solar cell efficiency gains and overall module reliability, resulting in the need for highly automated and quality control checks throughout the manufacturing process.
Solution
All JinkoSolar Cheetah series modules are produced in the company's next-gen ultra-smart P5 super factory and is claimed to represent the most cutting-edge technology in solar module manufacturing. Utilizing an all new wafer and cell design, the Cheetah series includes ultra-high performing modules with its industry leading performance in metrics such as output, limited degradation, shade tolerance, and durability. The Cheetah 410Wp performance is claimed to be over 30Wp higher than that of comparable products in the industry with a conversion efficiency of 20.38%.
Applications
Large-scale PV projects and projects with ultra-high technical requirements such as those in China's Top Runner program.
Platform
JinkoSolar's entire portfolio of PV modules has passed the Potential Induced Degradation ("PID") resistance test under the conditions of 85 Degrees Celsius/85% relative humidity ("double 85") as required by TÜV Nord's IEC TS 62804-1 standards. UL and IEC 1500V certified; lowers BOS costs and yields better LCOE. Certified to withstand: wind load (2400 Pascal) and snow load (5400 Pascal). High salt mist and ammonia resistance certified by TUV NORD.
Availability
Currently available on a global basis.