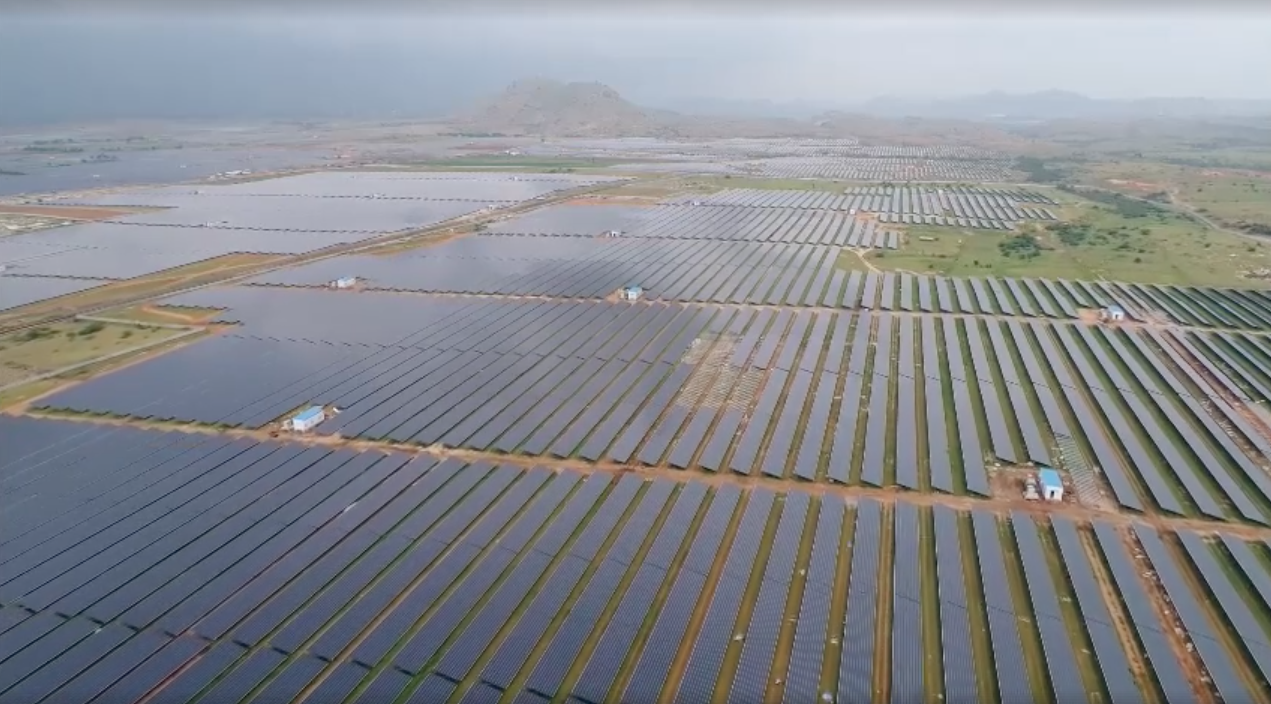 Karnataka Renewable Energy Development Limited (KREDL) has awarded 150MW (3x50MW) of solar projects to Giriraj Renewables at a tariff of INR2.92/kWh (US$0.04), and awarded 100MW (5x20MW) to Asian Fab Tec with a tariff of INR2.89/kWh (US$0.039).
The off-taker for all the projects will be BESCOM. Asian Fab Tec's five projects are spread across different talukas. Originally 200MW of capacity had been tendered, but only 100MW has been allotted so far.
Giriraj's 150MW capacity at the Pavagada Solar Park was tendered back in July. Giriraj recently won 50MW capacity in Uttar Pradesh and 300MW in Gujarat.
Indian state-run power giant NTPC recently issued a tender for 60MW wind and 130MW solar hybrid energy project on a turnkey basis at its super thermal power station NTPC-Kudgi in Karnataka.