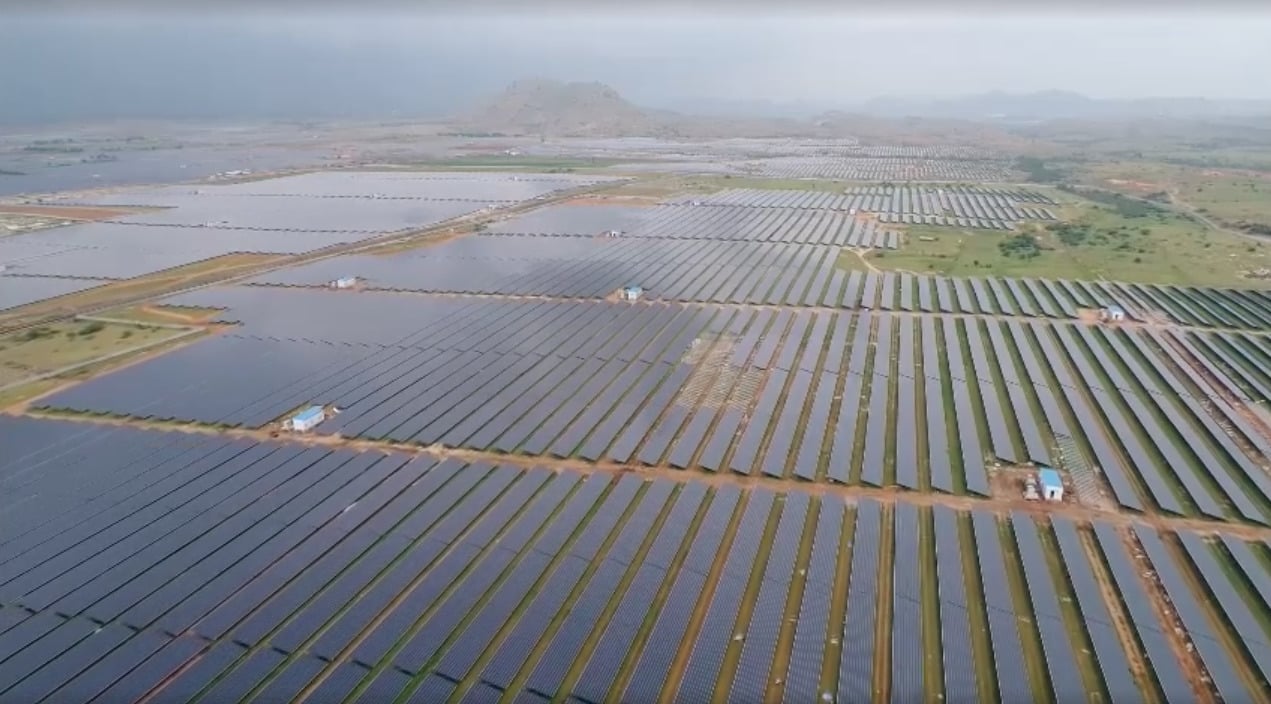 Karnataka Renewable Energy Development Limited (KREDL) has issued a tender for 150MW(AC) of grid-connected solar projects at the Pavagada Solar Park on a build own and operate (BOO) basis.
The capacity will be split between three blocks of 50MW(AC) projects and the Bangalore Electricity Supply Company (BESCOM) will purchase the power produced for a 25-year period.
The Pavagada Solar Park is set to be 2GW(AC) in overall size and already has a significant portion commissioned. It is one of the largest solar parks in the world, although plans for a 5GW solar park were recently approved in the state of Gujarat.
The deadline for techno-commercial bid submissions is 25 August 2018. The capacity will be awarded via a reverse auction process.
Karnataka is now the leading Indian state in terms of solar deployment, overtaking the long-time leader Tamil Nadu.